Harvard grad student's murder solved through DNA after nearly 50 years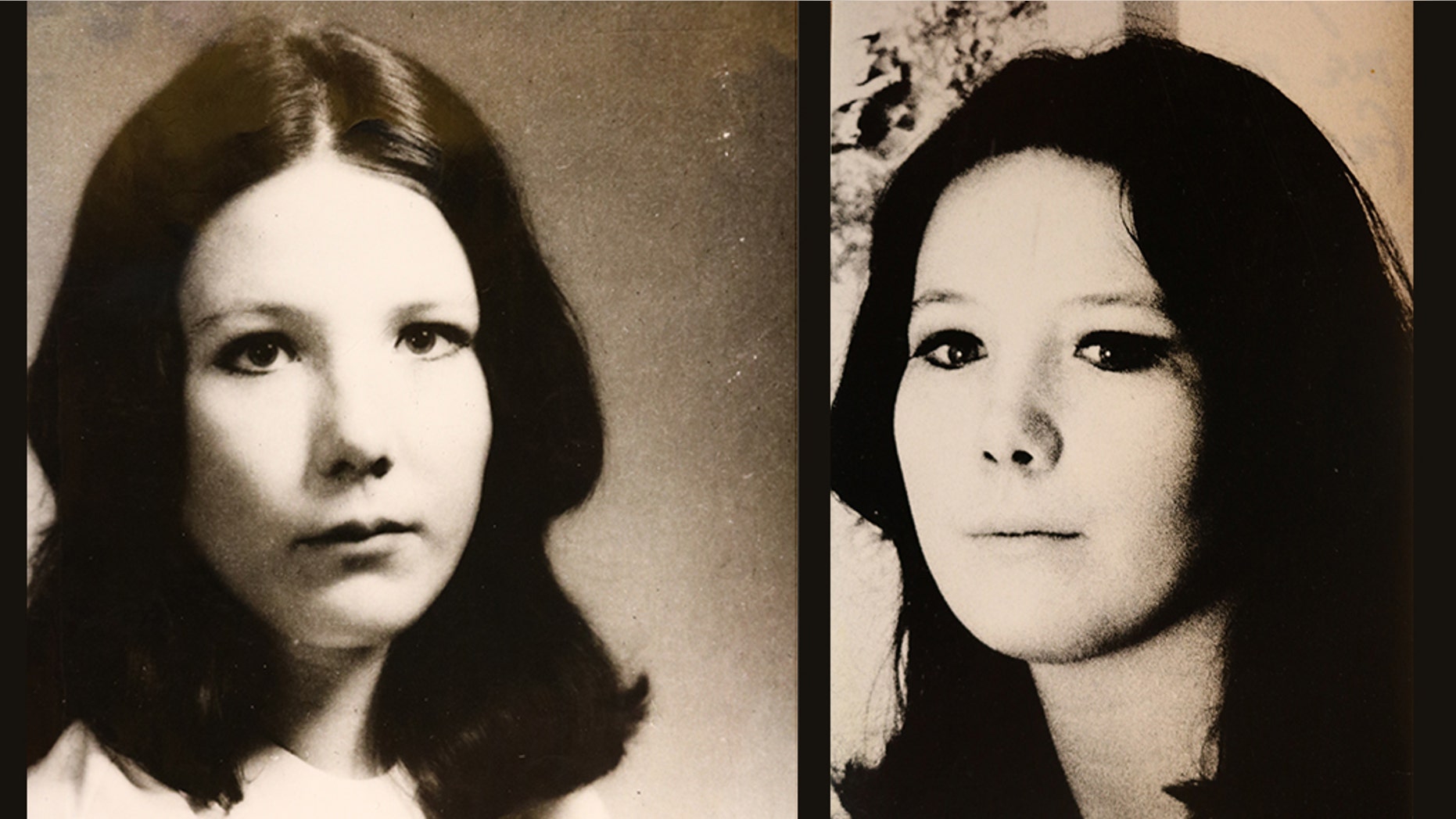 Nearly 50 years after a Harvard graduate student was raped, beaten and strangled, prosecutors on Tuesday identified her killer through DNA.
Michael Sumpter is believed to have killed Jane Britton, 23, in 1969 after entering her apartment near Harvard Square in Cambridge, Mass. through a window.
Advances in DNA technology established Sumpter's connection to the murder, according to Middlesex County District Attorney Marian Ryan.
"Using new DNA technology as well as good, hard investigative work, we have had a breakthrough in terms of where we are in this matter," Ryan told Boston 25 News Monday. "DNA left in place by itself doesn't necessarily lead you to a conclusion, it's all the investigative framework that goes with that."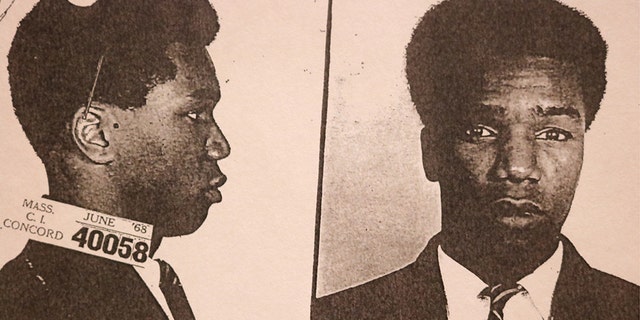 She added, "This is the oldest case that we've been able to get a breakthrough like this."
Sumpter went to prison for raping a woman in 1975. Just 13 months after he was paroled, he died of cancer in 2001 at the age of 54, the station reported.
In 2010 and 2012, DNA linked Sumpter to the 1972 murder of 23-year-old Ellen Rutchick and the 1973 murder of 24-year-old Mary Lee McClain. They were raped and killed in their apartments in Boston.
Since his death, DNA testing identified Sumpter in connection with five sexual assaults, three of which involved murdering the victim, Ryan said.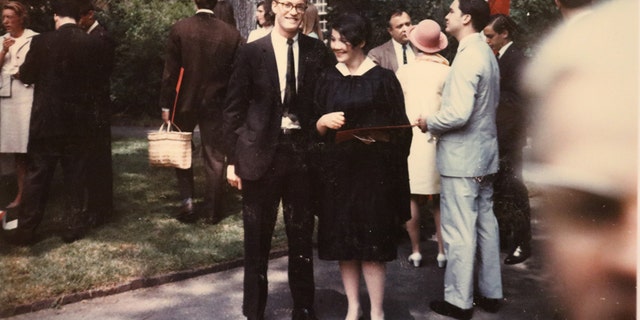 Britton, of Needham, Mass., was studying anthropology at Harvard at the time of her murder. Her boyfriend found her body. She attended Radcliffe College as an undergrad.
Fox 25 reported that police assigned to the case had little to work with for almost 50 years, despite a deluge of tips from the public.