Hartford mother sentenced for death of autistic teenage son, died of malnutrition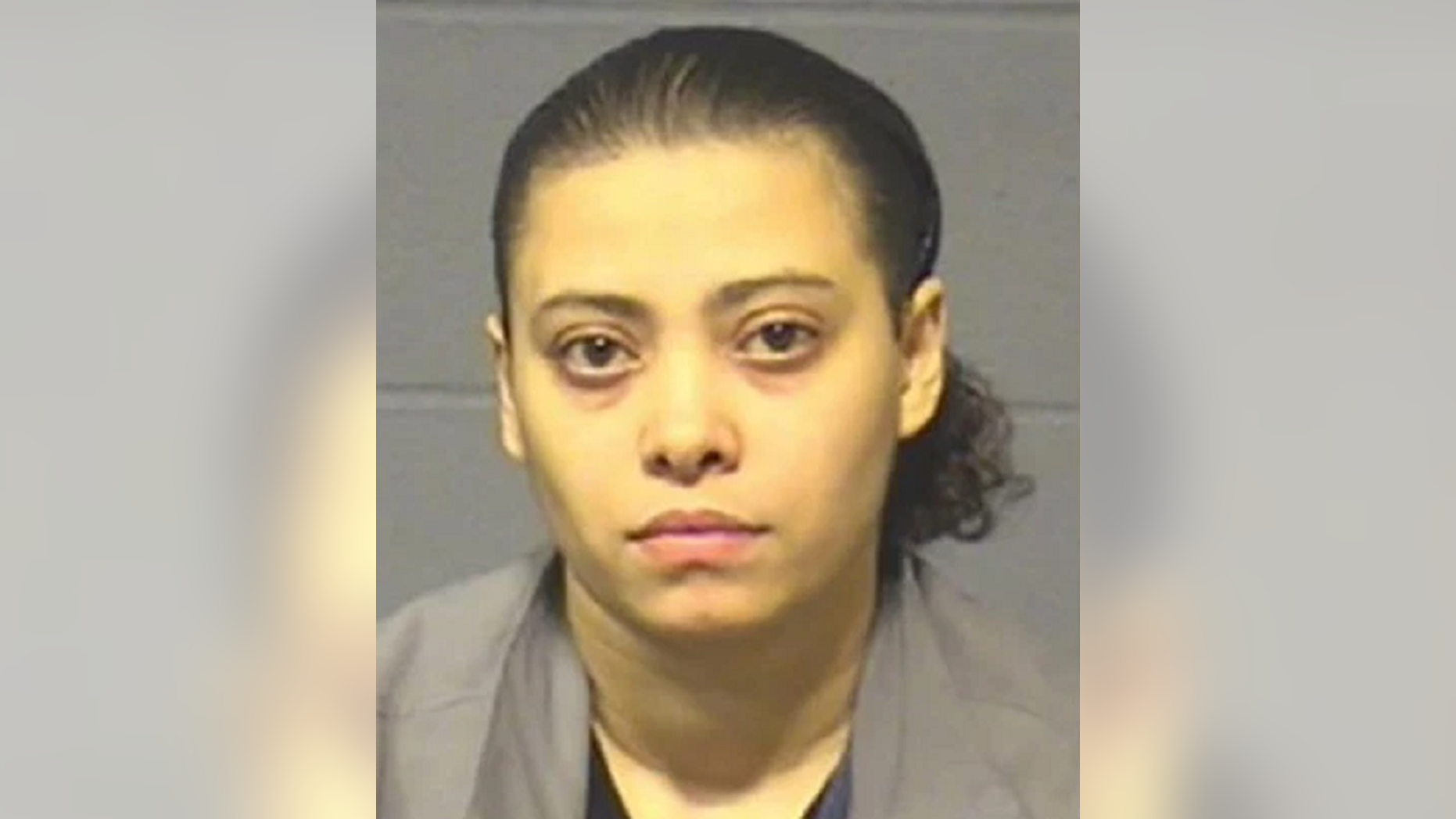 A Hartford mother was sentenced Tuesday to 11 years in prison for starving, abusing, and neglecting her autistic teenage son, who died last year of malnourishment and dehydration, the Hartford Courant reported.
Katiria Tirado, 34, pleaded guilty in March to manslaughter in the death of her son, Matthew Tirado, 17.
Before his death, Matthew weighed 84 pounds and had "cuts and bruises on his body," according to a medical examiner. Matthew drank oils and condiments and scrounged for food in the trash, FOX 61 reported, citing investigators. When asked about his emaciated appearance, Tirado said he had a high metabolism, according to the Courant.
Several days before his death, Matthew had been vomiting a "blood-like" color for several days, Tirado said. On February 14, 2017, Tirado texted her sister, "looks like he is dying."
But she did not call 911 for another 36 minutes, investigators said. Matthew died later that morning at the hospital. Investigators subsequently discovered that Tirado had chained her kitchen cabinets and refrigerator shut.
"This is … one of the most horrific cases I've seen in my 23 years as a prosecutor," said Gail P. Hardy, Hartford State's Attorney. "It's probably beyond comprehension that a mother could do this to her child."
Pedro Gomez, 61, Matthew's biological father, said Tirado had shown "real hate for our son since day 1" and "would call him retarded."
Gomez added: "she deserves to rot in prison."
William O'Connor, Tirado's attorney, said she is remorseful but denies that she intentionally starved him to death. She reportedly declined to address the court.