Guns linked to gang suspect found inside Winnie the Pooh backpack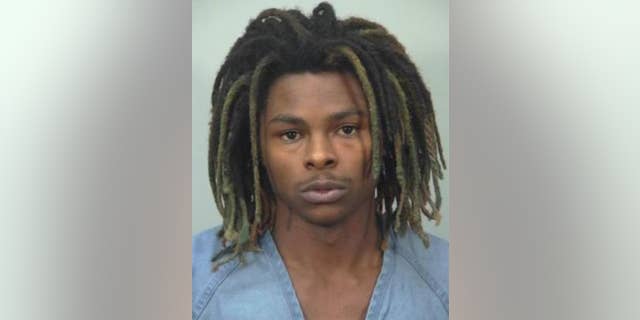 NEWYou can now listen to Fox News articles!
A suspected gang member in Wisconsin allegedly stashed his guns in a Winnie the Pooh backpack underneath a toddler's crib so police wouldn't find them, investigators said Wednesday.
Police on Tuesday caught 20-year-old Xavier Davis, who was wanted on charges including felony bail jumping and heroin possession with intent to distribute. Officers said they spotted Davis leaving an apartment in Madison.
After cops searched the home, they said they uncovered three handguns, magazines and ammunition inside the backpack under the crib. At least one of the magazines reportedly could hold more than 30 rounds of ammo.
The person who lived in the apartment said she didn't know the weapons were there, WISC reports.
Davis had been considered armed and dangerous. Police knew he'd frequently carried concealed weapons, WMTV adds.