Gunman who forced motel guests to have sex, then raped women, gets 148-year sentence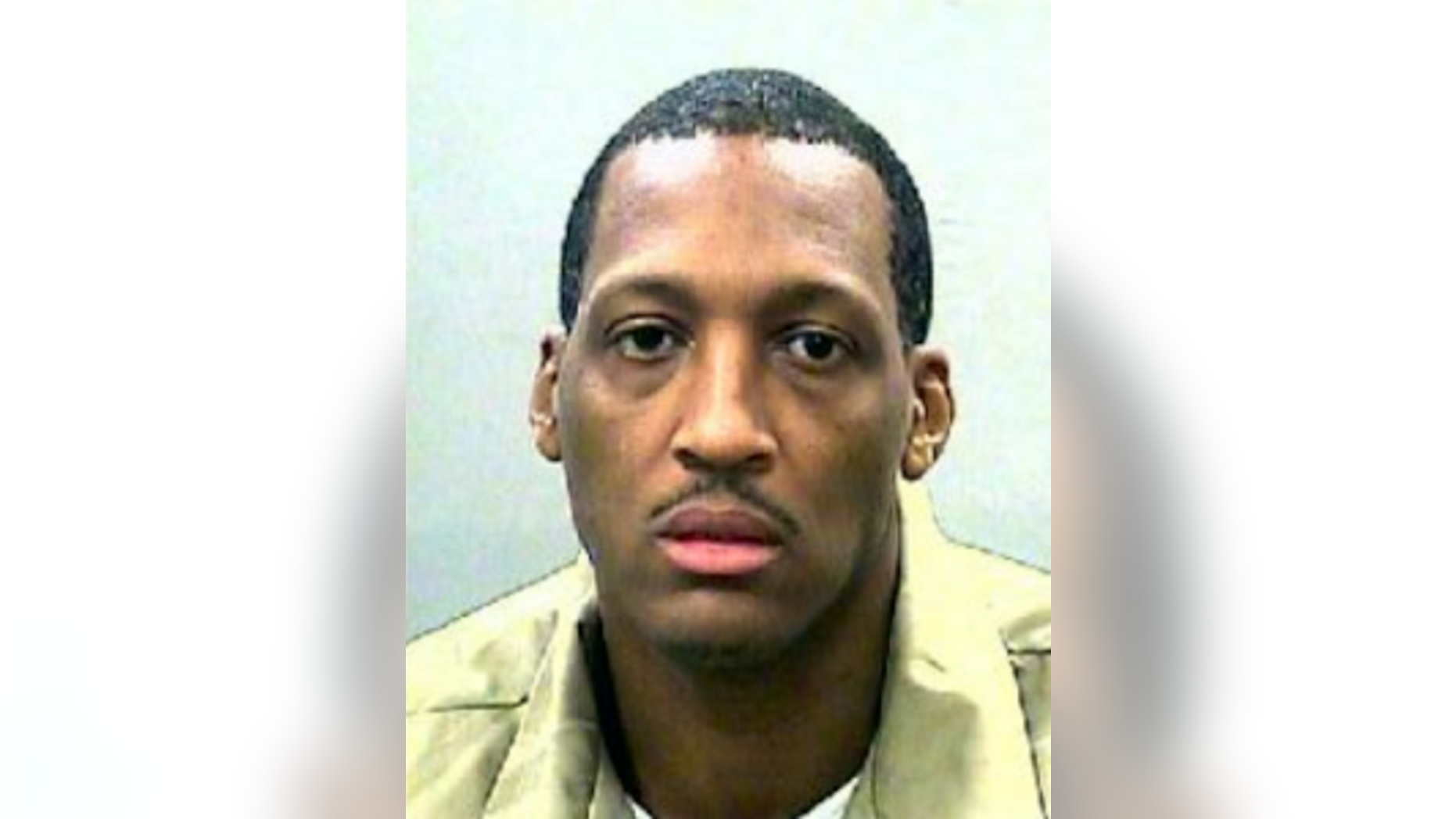 A man who forced couples staying in New Jersey motels to have sex at gunpoint, then locked the men in the bathroom and raped the women, was sentenced Thursday to 148 years in prison.
Authorities said that in March and April 2012, Rasheed Powell, 43, forced his way into motel rooms in Elizabeth and Linden, N.J. In each instance, Powell forced couples to have sex at gunpoint before ordering the men into the bathroom, New York's FOX 5 reported.
While sexually assaulting the women, Powell demanded they compliment him loud enough for the men in the bathroom to hear, the Courier News of Bridgewater, N.J., reported. In each instance, Powell threatened the couples' lives if they told anyone.
A joint investigation by multiple law enforcement agencies subsequently gathered enough forensic evidence to identify Powell as a suspect. He was arrested in mid-April at Springfield Municipal Court while responding to a traffic violation.
Several victims addressed the court Thursday during Powell's sentencing. One victim called Powell a "monster."
"I hope you don't have the option to see daylight again," she said.
Another victim, whose letter was read in court by the judge, said she became suicidal and still suffers from panic attacks.
Powell is reportedly a father of two children and has been involved in crime since his early teens. Fourteen years of his adult life were spent in prison for violent crime, according to the Courier News.
Powell was convicted of 24 counts of first-degree aggravated sexual assault. In March, he was convicted on 12 counts of sexual assault, eight counts of robbery, a first-degree crime, and 12 weapons offenses.
Powell maintained his innocence in court Thursday, and argued that he didn't receive a fair trial.
"In due time proof will come out. I'm innocent," he reportedly said.