Gunman in Pittsburgh psychiatric clinic shooting had no ID, fingerprints yield no clues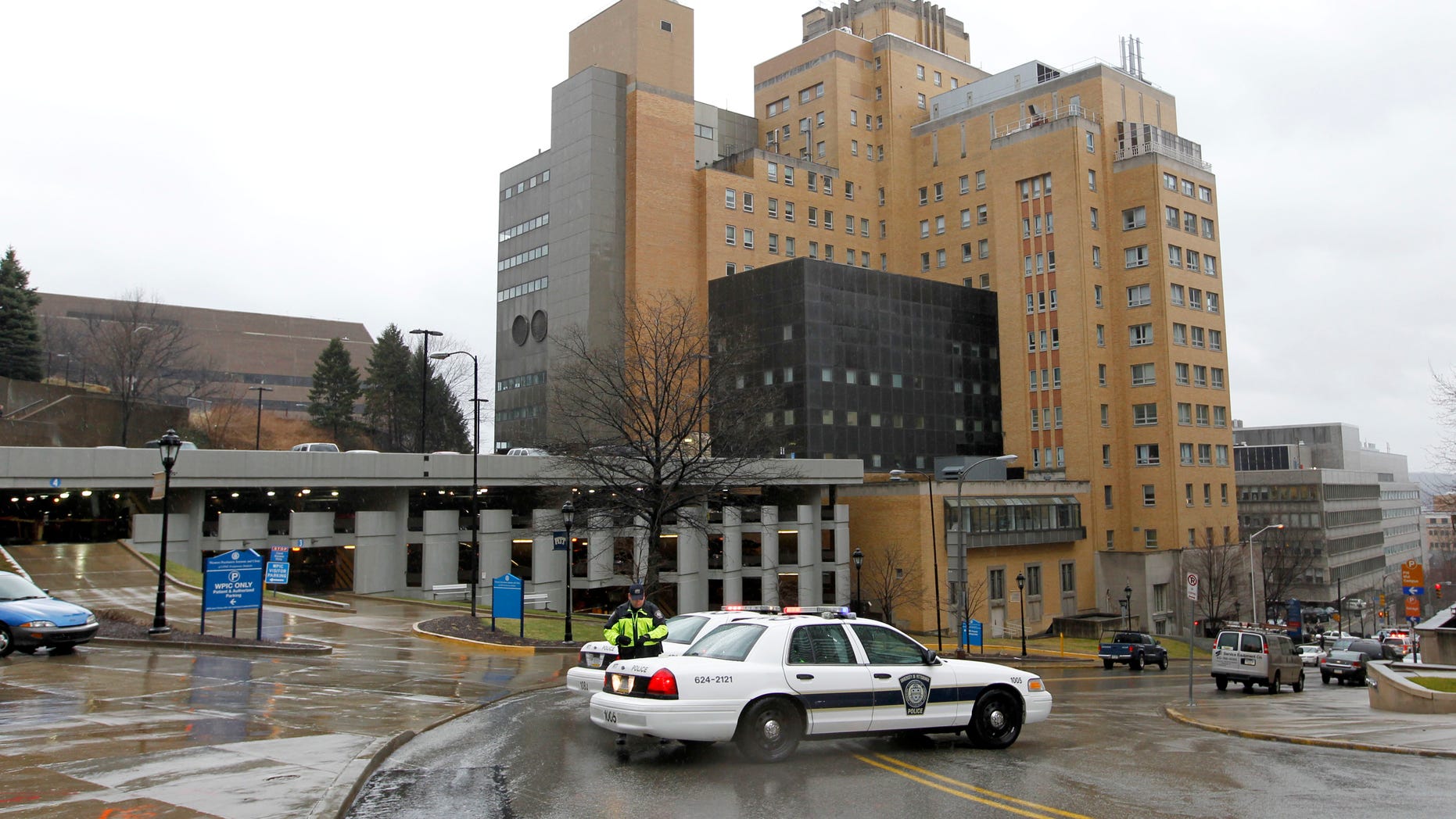 PITTSBURGH – The medical examiner's office said the University of Pittsburgh psychiatric clinic gunman wasn't carrying identification and his fingerprints have yielded no clues to his identity.
The gunman's fingerprints were run through a nationwide database used by police and federal agencies, but to no avail. City police have yet to say what motivated the gunman, who was apparently shot dead by campus police in Thursday's rampage.
Authorities say the man had two pistols when he shot seven people -- one of whom died and whose name has yet to be released. An eighth person was hurt, but officials say that injury was not gunshot-related.
The Western Psychiatric Institute and Clinic was open Friday with police and extra security checking employee and visitors' identification.