Gunfire erupts when police try to arrest fugitive; Omaha officer, suspect both critically hurt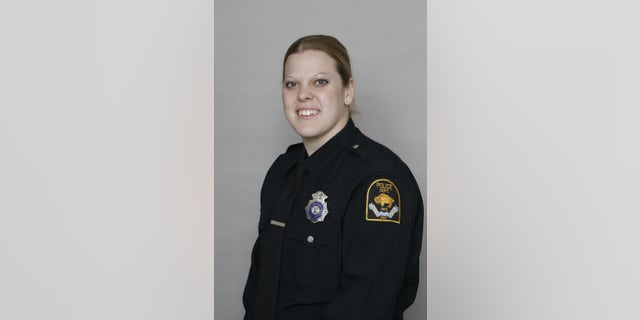 NEWYou can now listen to Fox News articles!
OMAHA, Neb. – A police officer and suspect have been critically wounded after gunfire broke out while police were trying to arrest a fugitive in Omaha.
Deputy Police Chief David Baker said Wednesday the gunfire happened while officers were trying to serve a felony arrest warrant shortly before 1 p.m.
Paramedics were performing CPR on both the female officer and the suspect as they were taken to Creighton University Medical Center.
It wasn't immediately clear how many other people were involved.
Neighbor Tiffany Atkins says she heard between five and 10 shots Wednesday afternoon before seeking shelter in her basement. Atkins says the incident makes her want to move.
More than a dozen police cars were in the neighborhood Wednesday afternoon as authorities investigated. Several officers also guarded the hospital.