Gun used in 37-hour New Jersey hostage standoff was fake, police say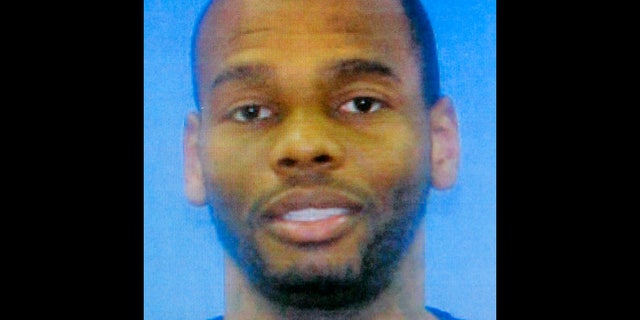 TRENTON, N.J. – Authorities say the gun used in a 37-hour standoff between New Jersey police and a man holding three children and two dead bodies was fake.
State Police Lt. Stephen Jones says hostage-taker Gerald Tyrone Murphy had a replica semi-automatic handgun. Jones says that doesn't change the way officers responded. Jones says Murphy also was holding a large kitchen knife and other knives were found.
Police were called to the Trenton home May 10 after a relative of a victim reported not hearing from her for weeks.
Police found the body of Carmenlita Steven and her 12-year-old son, Quavon, when they entered the home. They retreated when Murphy said he had a gun and explosives. The two had been dead almost three weeks.
No explosives were found.