Gretchen Carlson harassment suit against Roger Ailes settled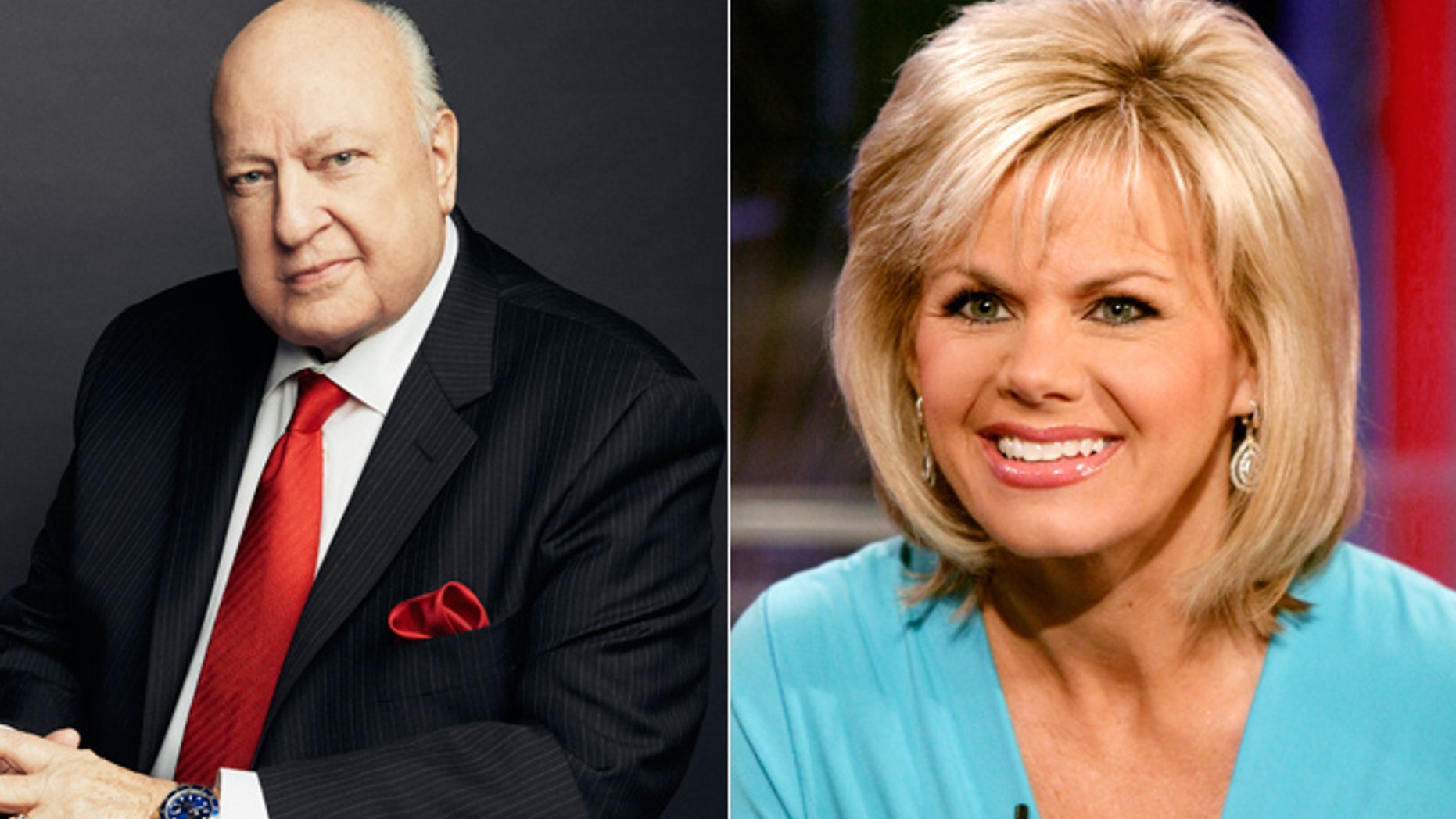 The lawsuit that led to Roger Ailes's abrupt departure as chairman of Fox News has been settled.
The settlement includes an apology to former Fox host Gretchen Carlson, whose sexual harassment suit against Ailes prompted an internal inquiry by the network's parent company, which quickly resulted in Ailes' resignation under pressure as other female Fox personnel made allegations of harassment.
A news release today from the parent company, 21st Century Fox, did not disclose the terms. But Vanity Fair quoted three people familiar with the settlement as saying that Carlson would receive $20 million under the settlement.
The company said in its statement that during her tenure at Fox News, "Gretchen exhibited the highest standards of journalism and professionalism. She developed a loyal audience and was a daily source of information for many Americans. We are proud that she was part of the Fox News team. We sincerely regret and apologize for the fact that Gretchen was not treated with the respect and dignity that she and all of our colleagues deserve."
The apology appears to refer to Carlson's allegations, which Ailes has denied, that he made inappropriate comments to her and said they should have had a sexual relationship. Plaintiffs in such cases often demand apologies, as well as substantial compensation, as the price of avoiding the airing of potentially embarrassing evidence at a trial.
Carlson, in an accompanying statement, said:
"I am gratified that 21st Century Fox took decisive action after I filed my Complaint. I'm ready to move on to the next chapter of my life in which I will redouble my efforts to empower women in the workplace. I want to thank all the brave women who came forward to tell their own stories and the many people across the country who embraced and supported me in their #StandWithGretchen. All women deserve a dignified and respectful workplace in which talent, hard work and loyalty are recognized, revered and rewarded."
Carlson, a former co-host of "Fox & Friends" who was made host of the "Real Story" three years ago, filed the suit in July after her contract was not renewed, with Ailes attributing the decision to disappointing ratings.