Grandma's trial in girl's running death offers preview of case against stepmother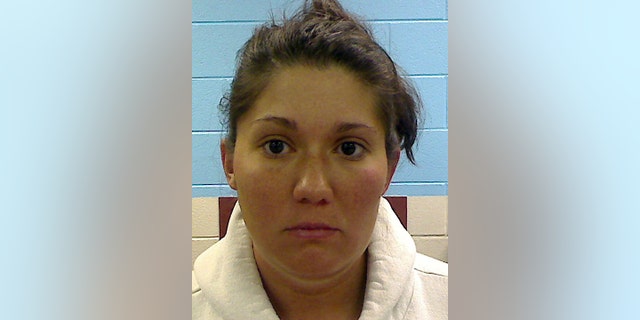 GADSDEN, Ala. – The capital murder trial of an Alabama woman convicted of running her granddaughter to death shed light on the case against the girl's stepmother, who is awaiting trial.
Stepmother Jessica Mae Hardin was mentioned repeatedly during the trial of Joyce Hardin Garrard, who was convicted late Friday.
Prosecutors say both women are responsible for the death of 9-year-old Savannah Hardin in 2012, and evidence shows Hardin was on the scene the day the child collapsed. Hardin's voice is heard on the 911 emergency call.
But Hardin has pleaded not guilty to prosecutors' claims that she didn't try to help the girl and should be held responsible for her death.
No trial date is set for Hardin.