Grandfather: Indiana girl's murder 'has torn a hole in our family'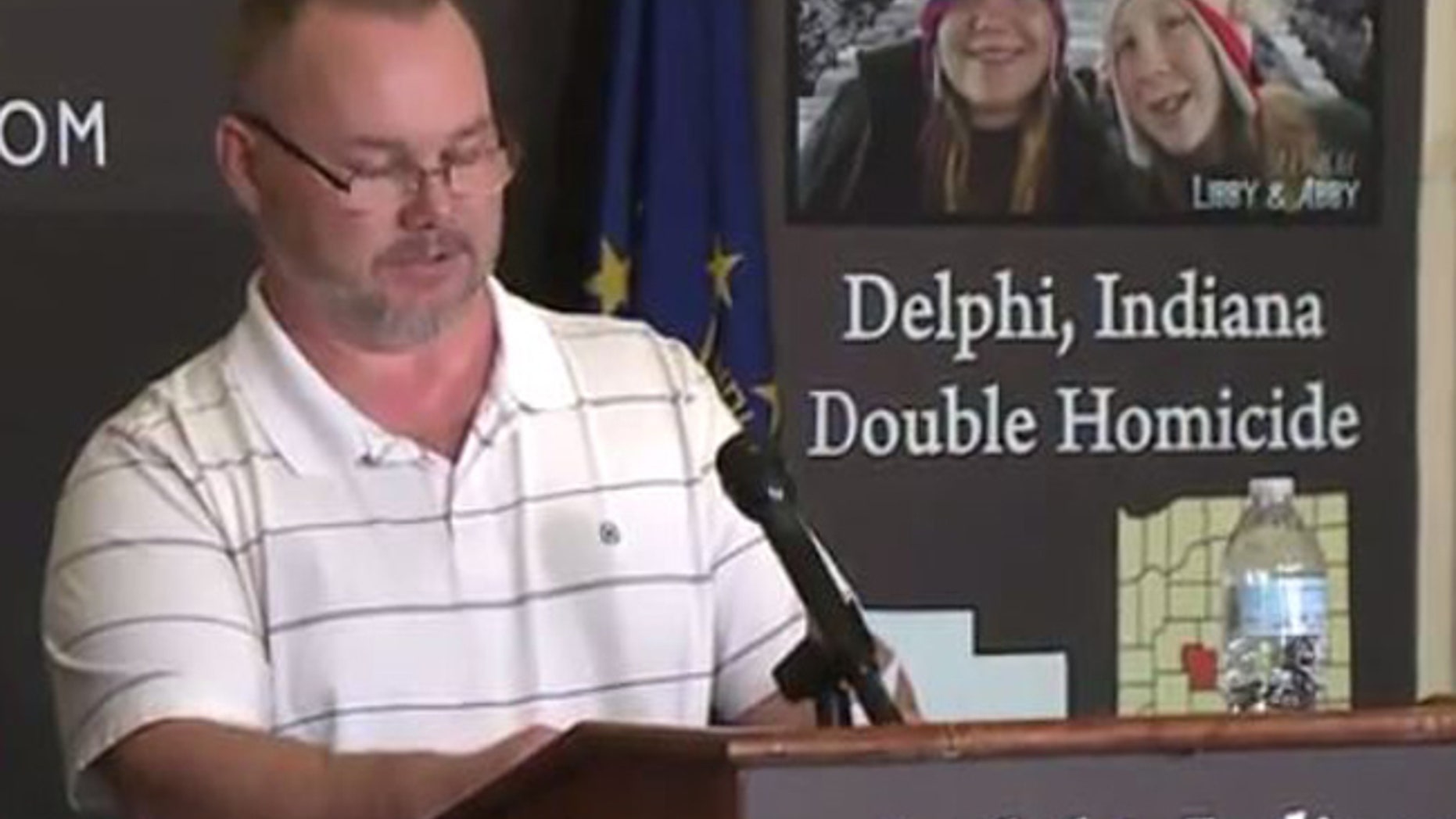 The grandfather of one of two teenage girls murdered in Indiana last month spoke to the media Thursday for the first time, saying: "This horrible crime has torn a hole in our family that will never heal."
Mike Patty said at a morning news conference, "It's the small things that matter the most. The silence when we don't hear her voice."
POLICE EXPAND SEARCH FOR SUSPECT IN INDIANA GIRLS' DEATHS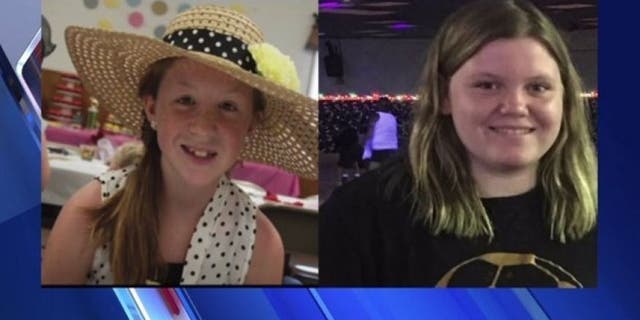 An emotional Patty said he was grateful for the outpouring of support the family has received from the public and for the work of multiple law enforcement agencies in the case. The bodies of his granddaughter Liberty German, 14, and her friend Abigail Williams, 13, were discovered on Feb. 14 in remote woods 60 miles northwest of Indianapolis.
"Someone out there knows this person or persons. He's someone's neighbor or coworker or friend," said Patty. "We're confident that together we can bring justice to those responsible for this horrible crime."
'BABY DOE' CASE NEEDS PUBLIC'S HELP FOR ID, TEXAS INVESTIGATORS SAY
A reward fund for information leading to the arrest of a suspect has now topped $224,000.
Carroll County Sheriff Tobe Leazenby addressed rumors that have circulated and reiterated that investigators would examine every tip from the public.
"There are rumors that this is connected to a double homicide in Iowa. At this point, it does appear to be coincidental that the cases are similar," Leazenby said. "We do not believe that they are connected."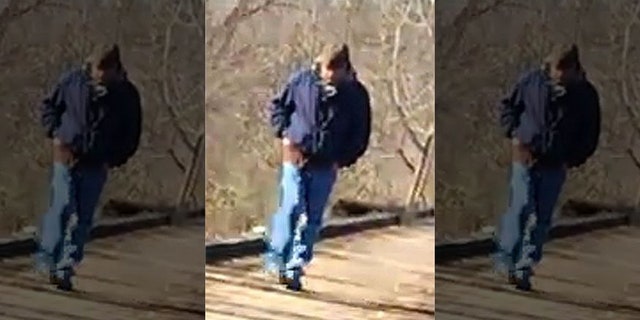 Patty said law enforcement officers have walked him through their process of evaluating each tip they receive. So far, the case has drawn over 11,000 tips.
"This is emotional for all of us," said Leazenby, seeming to choke back tears. "We are very optimistic that we're going to solve this case."
"It's overwhelming--the support that we've received from the community, friends, law enforcement, it's overwhelming," Patty said. "Love that's poured upon us to support us is welcomed. We can truly use that right now."
Anyone with information on the murders is urged to call 844-459-5786 or email abbyandlibbytips@cacoshrf.com. Tips can remain anonymous.