Grand jury indicts Virginia man accused of joining, quitting ISIS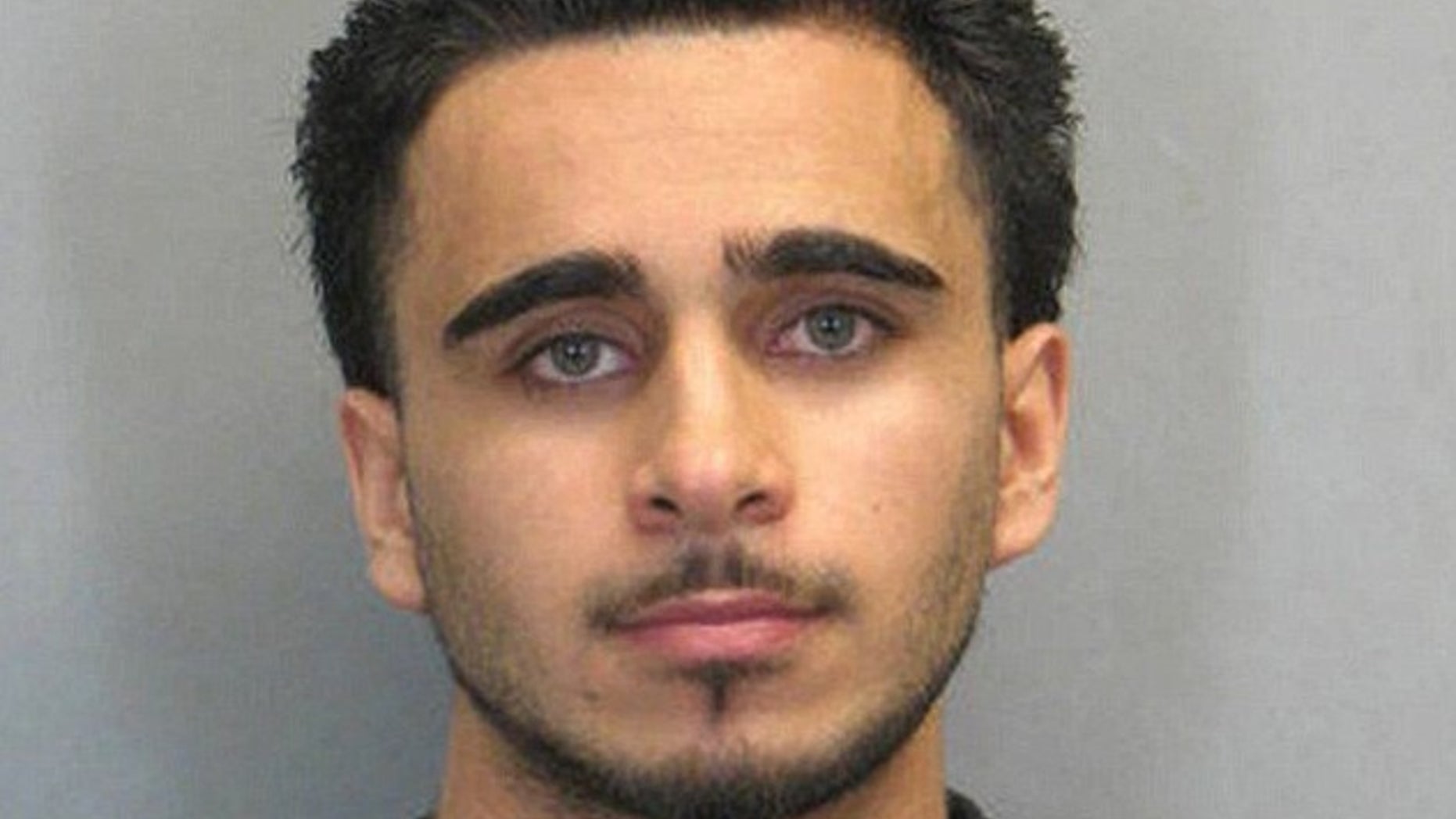 A federal grand jury on Wednesday night indicted a Virginia man on terror charges after investigators said he joined, then quit, the Islamic State.
Mohamad Khweis faced charges including providing material support to ISIS. Kurdish Peshmarga fighters in northern Iraq captured the 26-year-old in March before he was extradited to the U.S. He was believed to be the first American charged with ISIS-related crimes who was caught on the battlefield.
Khweis said after traveling from the United States to London, Amsterdam and Turkey, he met an Iraqi woman who arranged his travel through Syria and finally to the terrorists' Iraqi hub of Mosul.
"I didn't agree with their ideology," he said, explaining why he decided to escape a few weeks after arriving.
Back in June, a judge in Alexandria, Virginia, denied bail for Khweis.
Defense lawyer John Zwerling had emphasized his client's apparent change in heart. Judge Ivan Davis sided with prosecutors who argued that Khweis represented a continuing threat.
Davis said anyone who knowingly joined an organization that decapitates and burns its captives alive poses a danger.
Fox News' Matt Dean and The Associated Press contributed to this report.