Grand jury indicts friend of Boston Marathon bombing suspect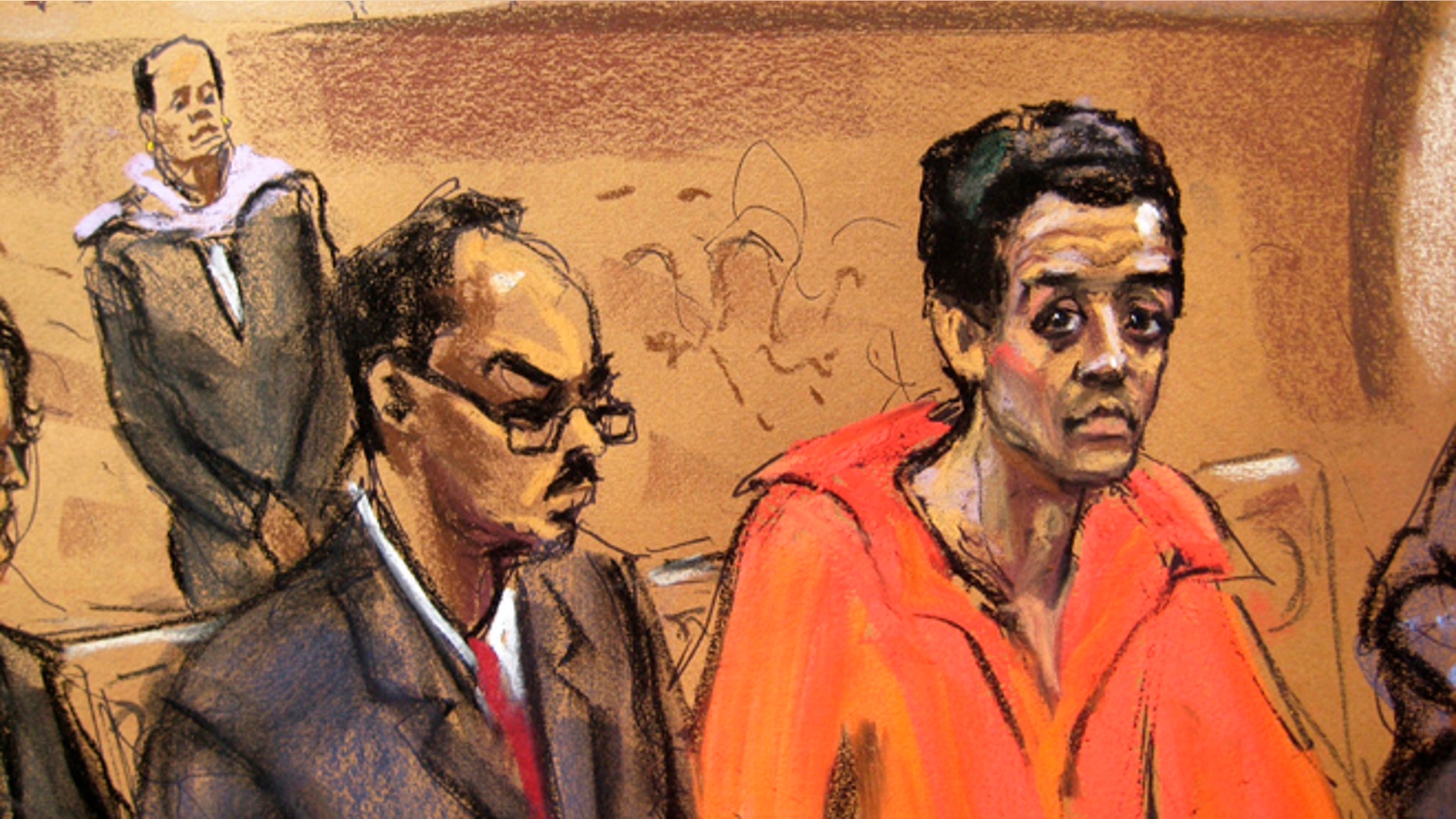 BOSTON – A friend of the surviving Boston Marathon bombing suspect was indicted Thursday for allegedly making false statements to authorities.
Robel Phillipos faces up to 16 years in prison in connection with two federal criminal counts, prosecutors said. A judge had ordered the 19-year-old released on $100,000 bond following his May arrest on one count of lying to authorities.
Phillipos met 20-year-old bombing suspect Dzhokhar Tsarnaev while they were students at University of Massachusetts Dartmouth.
Phillipos' lawyer didn't immediately comment Thursday. Attorneys for the defendant previously said they were in talks that could resolve the case against him.
In arguing for bail in May, defense lawyers depicted Phillipos as a frightened and confused young man "who was subjected to intense questioning and interrogation, without the benefit of counsel, and in the context of one of the worst attacks against the nation."
Friends and relatives described him in court documents as a considerate and thoughtful person who was the son of a single mother who emigrated from Ethiopia to the United States.
Dias Kadyrbayev and Azamat Tazhayakov, two other friends of Tsarnaev's, already have pleaded not guilty to allegations they conspired to obstruct justice by agreeing to destroy and conceal some of his belongings as he evaded authorities after the April 15 bombing. The attack killed three people and injured more than 260 others near the race's finish line.
Authorities have alleged Phillipos was with Kadyrbayev and Tazhayakov in Tsarnaev's dorm room on April 18, and the three left with items including Tsarnaev's laptop and a backpack with fireworks.
They claim Phillipos concealed that the three went to the dorm room, lying to investigators during interviews.