Google Reportedly Gives $100 Million to Outgoing CEO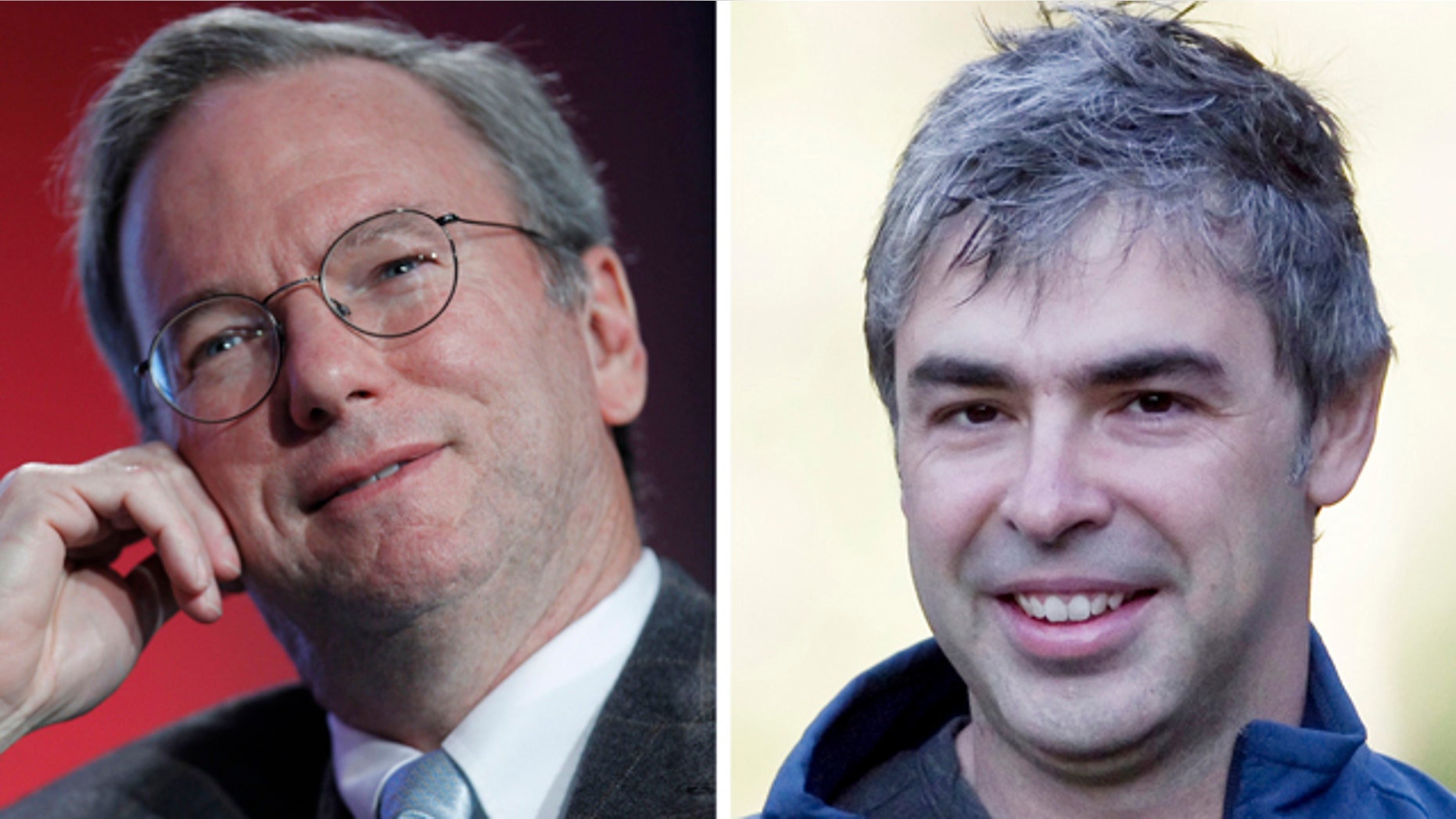 Google Inc. said it will give a $100 million equity award to Eric Schmidt, the outgoing chief executive, the Wall Street Journal reported Saturday.
It will include stocks and options, said a spokeswoman from the company.
The company on Thursday said Mr. Schmidt would become executive chairman to work on external matters such as partnerships and government relationships, the paper reported.
Schmidt and Larry Page, a co-founder of the company, said the moves are intended to speed up decision-making at the top of the Internet giant, which on Thursday posted strong fourth-quarter results and said it generated more than $29 billion in 2010.
Click here to read more on this story from The Wall Street Journal.