Golden State Killer murder, rape suspect threatened to 'deliver load of death' to barking dog, neighbor says
A former California police officer identified Wednesday as the Golden State Killer had "anger pouring out of him" and once threatened to "deliver a load of death" to a dog because it barked too much, a neighbor said.
The creepy threat against the yapping pooch was par for the course with Joseph James DeAngelo, 72, neighbor Grant Gorman told the Sacramento Bee.
"This guy just had this anger that was just pouring out of him. He'd just be yelling at nothing in the backyard, pacing in circles," Gorman, who grew up behind DeAngelo, told the Bee.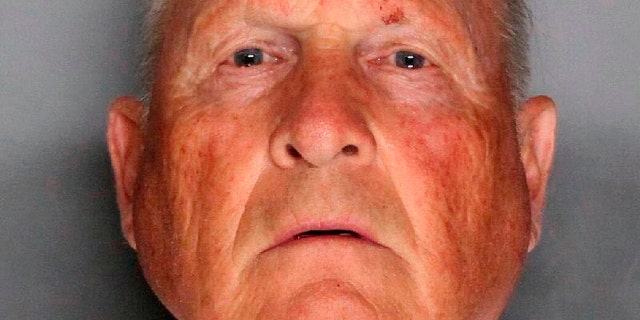 Gorman said DeAngelo is the person who left a sinister voicemail in 1994 threatening to kill his family's Rottweiler if the dog's barking wasn't stopped. Gorman said DeAngelo once came to his house to yell at his mother, Sonja, to stop mowing the lawn.
"He was the kind of person you didn't want to make mad," Sonja Gorman told the newspaper. "There were enough times where we just knew not to bother him and not to incite him."
DeAngelo was arrested at his Citrus Heights home, located 16 miles northeast of Sacramento, after his DNA sample matched that of the Golden State Killer, officials said. He was charged with eight counts of murder in Sacramento, Orange and Ventura Counties and officials said they intended to seek the death penalty.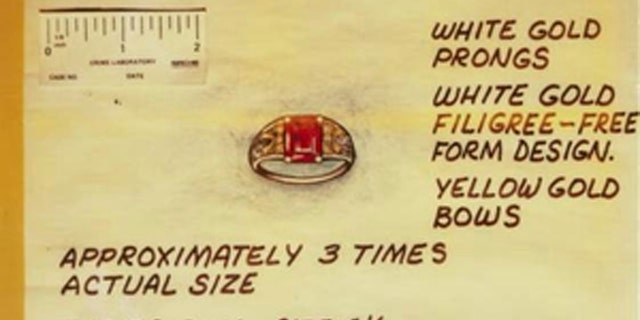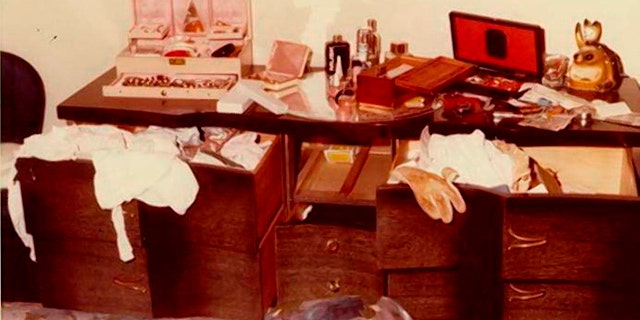 DeAngelo graduated from Folsom High School in Sacramento County in 1964, served with the U.S. Navy in the Vietnam War and received an associate's degree with honors in political science from Sierra College, according to KTVU-TV. He eventually went on to graduate from Cal State Sacramento and received a degree in criminal justice.
DeAngelo joined the Exeter Police Department in 1973, three years before the Golden State Killer committed his first known crime.
He then joined the Auburn Police Department in 1976, but was fired in 1979 after he was arrested for stealing a can of dog repellent and a hammer from a drug store, according to an article from the Auburn Journal.
"This guy just had this anger that was just pouring out of him."
DeAngelo had been working for a Save Mart grocery store distribution center in Roseville for the last 27 years until retiring last year, the Sacramento Bee reported.
A spokeswoman for the company painted a different picture from what neighbors told the Bee about DeAngelo's demeanor.
"None of his actions in the workplace would have led us to suspect any connection to crimes being attributed to him," Victoria Castro told the newspaper. "We are working with the Sacramento County District Attorney's Office on their investigation."
The Golden State Killer, also known as the East Area Rapist, was named for the person believed to be behind 12 murders and nearly 50 rapes across California from the late 1970s to the mid-1980s.
Prior to DeAngelo's arrest, investigators were reportedly looking at links between the Golden State Killer's crimes and those of the so-called Mr. Cruel in Australia.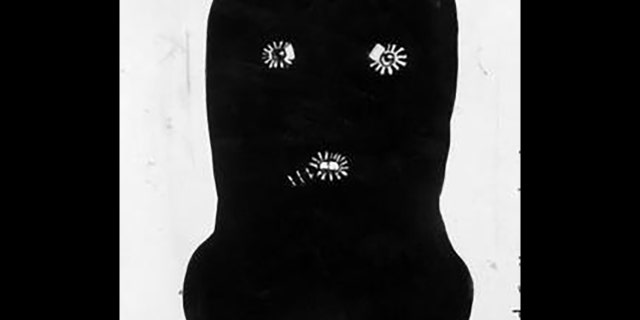 The Golden State Killer's last crime is believed to have occurred in 1986, a year before Mr. Cruel started his crime spree. Mr. Cruel raped three girls and is the prime suspect in the abduction and murder of a fourth girl, according to The Australian. Mr. Cruel's crime spree ended in 1991.
Australian authorities still aren't convinced of a connection.
"Victoria Police is aware of the matter regarding the Golden State Killer in the U.S.," authorities said. "This was reviewed in relation to the outstanding Mr. Cruel ­investigations in Victoria and any connection has been ruled out."
The Associated Press contributed to this report.