Girl, 14, found after fears she may have run off with her janitor, report says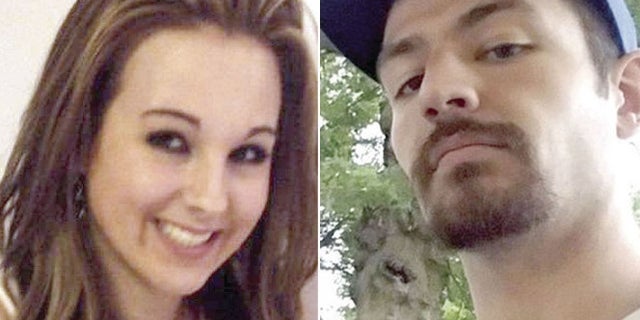 An Illinois teenager was found late Friday after her family told police she may have run away with her high school's former track supervisor and janitor, local media reported.
Anna Racine, 14, disappeared early Monday from her mother's residence in Bureau Junction, according to Crime Online. Karen Podobinski, the teen's mom, said she believed her daughter was with Morgan Burcham, 21.
Both were spotted around 7 p.m. local time in Minnesota, the News Tribune reported.
SIGN REFERENCING TRANSGENDER PEOPLE DEFENDED AS 'SATIRE'
"The initial information on Anna went out to a network for law enforcement," Gary Becket, an investigator with Bureau County Sheriff's Department, told the newspaper.
It was not immediately clear whether Burcham would face any charges. His father helped investigators find the pair, the News Tribune added.