German minister slams Trump's unilateral decisions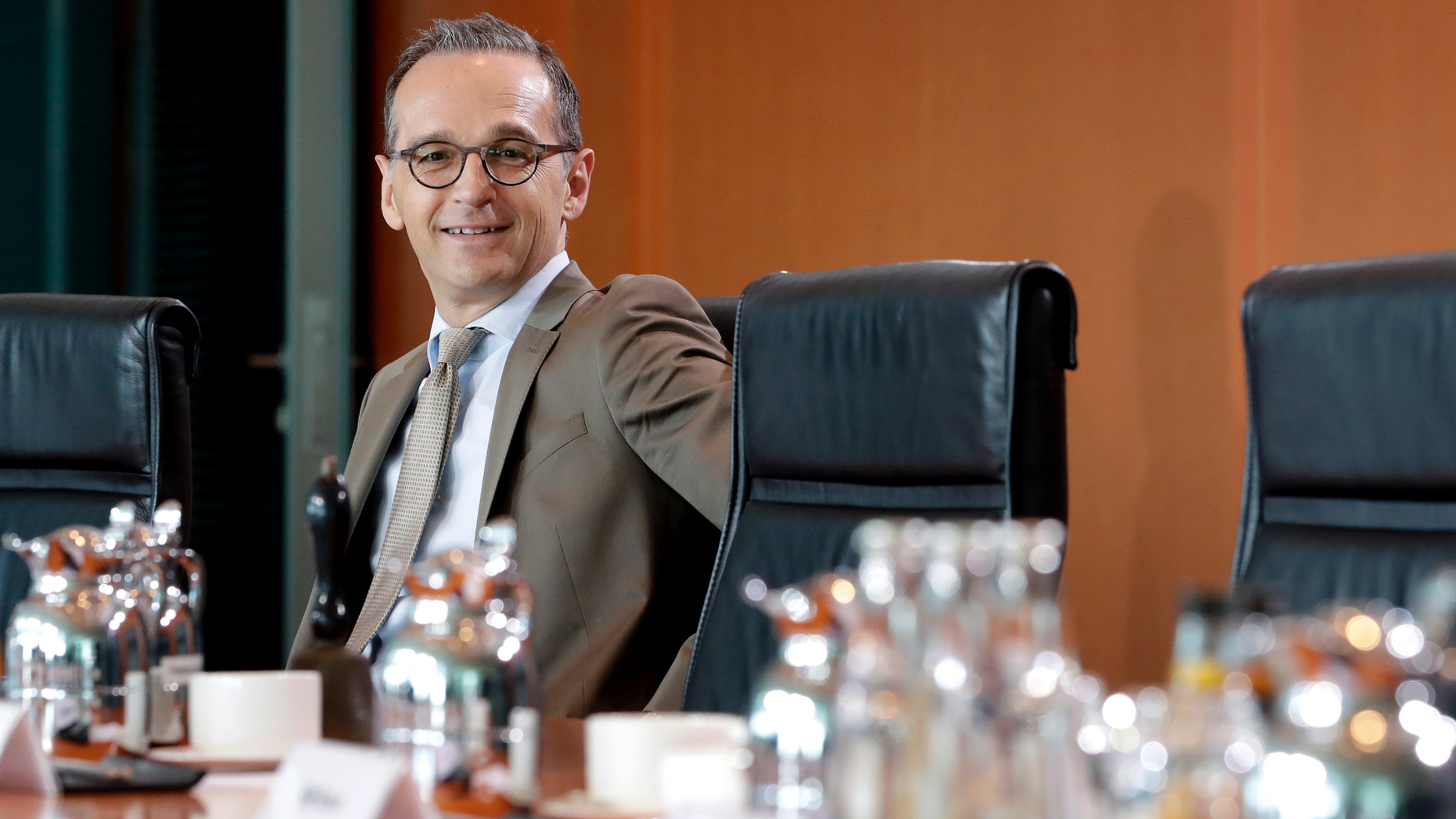 BERLIN – Germany's foreign minister says President Donald Trump is "consciously accepting" that unilateral decisions such as the U.S. withdrawal from the Iran nuclear deal could hurt European allies.
Heiko Maas was quoted in an interview Friday with the daily Sueddeutsche Zeitung as saying that the U.S. remains Germany's closest partner outside Europe but that Berlin must explore "new paths" in seeking partners that want to preserve a multilateral world order. He identified Canada and some Latin American countries, among others.
Germany, along with fellow European signatories France and Britain, has vowed to preserve the Iran deal. Maas said that, with his unilateral decisions, Trump "is consciously accepting that the downsides will directly affect Europe." He added that the Iran decision affects European security interests because "Iran belongs to our extended neighborhood."