Georgia woman who spent months in jail over cotton candy mistaken for meth sues police department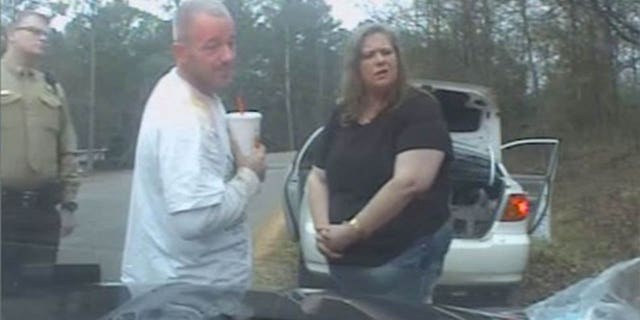 A woman in Georgia who spent three months in jail after police thought blue cotton candy in her car was methamphetamine due to a faulty drug test has now filed a federal lawsuit against officials who stopped her and the manufacturer of the test kits.
Dasha Fincher spent three months in jail with bond set at $1 million after she was accused of trafficking drugs when she was pulled over on Dec. 31, 2016, and authorities saw a bag with a blue substance on the floor, FOX5 reported.
The grandmother told Monroe County Deputies Cody Maples and Allen Henderson that the bag contained cotton candy, but when officers tested the bag with a roadside kit it gave a positive result for methamphetamine.
In a copy of an incident report obtained by WMAZ-TV, police said they tested the bag because of the "packaging and crystal like feature."
Fincher and the driver were arrested, and she was eventually charged with trafficking methamphetamine and possession of methamphetamine with intent to distribute, according to the lawsuit obtained by WMAZ.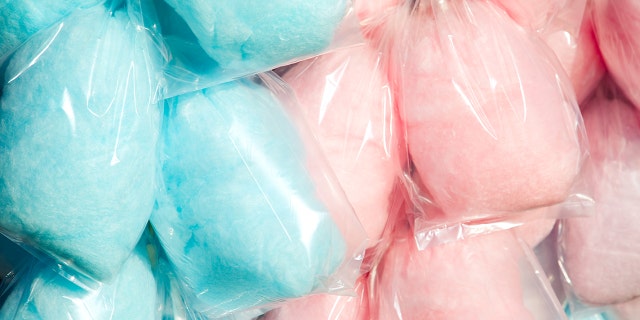 After sitting in jail for three months because she could not pay the cash bond, an analysis conducted by the Georgia Bureau of Investigations crime lab in March 2017 revealed the blue substance was cotton candy after all. Prosecutors dropped charges against her in April 2017 and she was released from jail.
"I want Monroe County to pay for what they did to me," she told WMAZ.
DRUG-SNIFFING DOGS FACING EARLY RETIREMENTS DUE TO LEGALIZATION OF MARIJUANA
She's now suing the officers, Monroe County, the two deputies who stopped her, and the manufacturer of the test kits. During her time behind bars, Fincher said she missed major life events such as the birth of her two grandsons and being with her daughter when she had a miscarriage.
"I never want to go through this again," she told WMAZ.
The particular brand of testing kit that was used in her arrest has faced scrutiny in the past for false positive readings. Last fall, FOX5 reported the disposable kits -- often called NIK tests-- turned out to be wrong 145 times.
In the wake of that investigation, some departments across the state have changed their policies when using the kits, according to FOX5.
Monroe County Police told WMAZ that all inquiries on the lawsuit should go to Benjamin Vaughn, attorney for Monroe County, who did not return a request for comment.