Georgia woman reportedly steals almost $10G from Girl Scout troop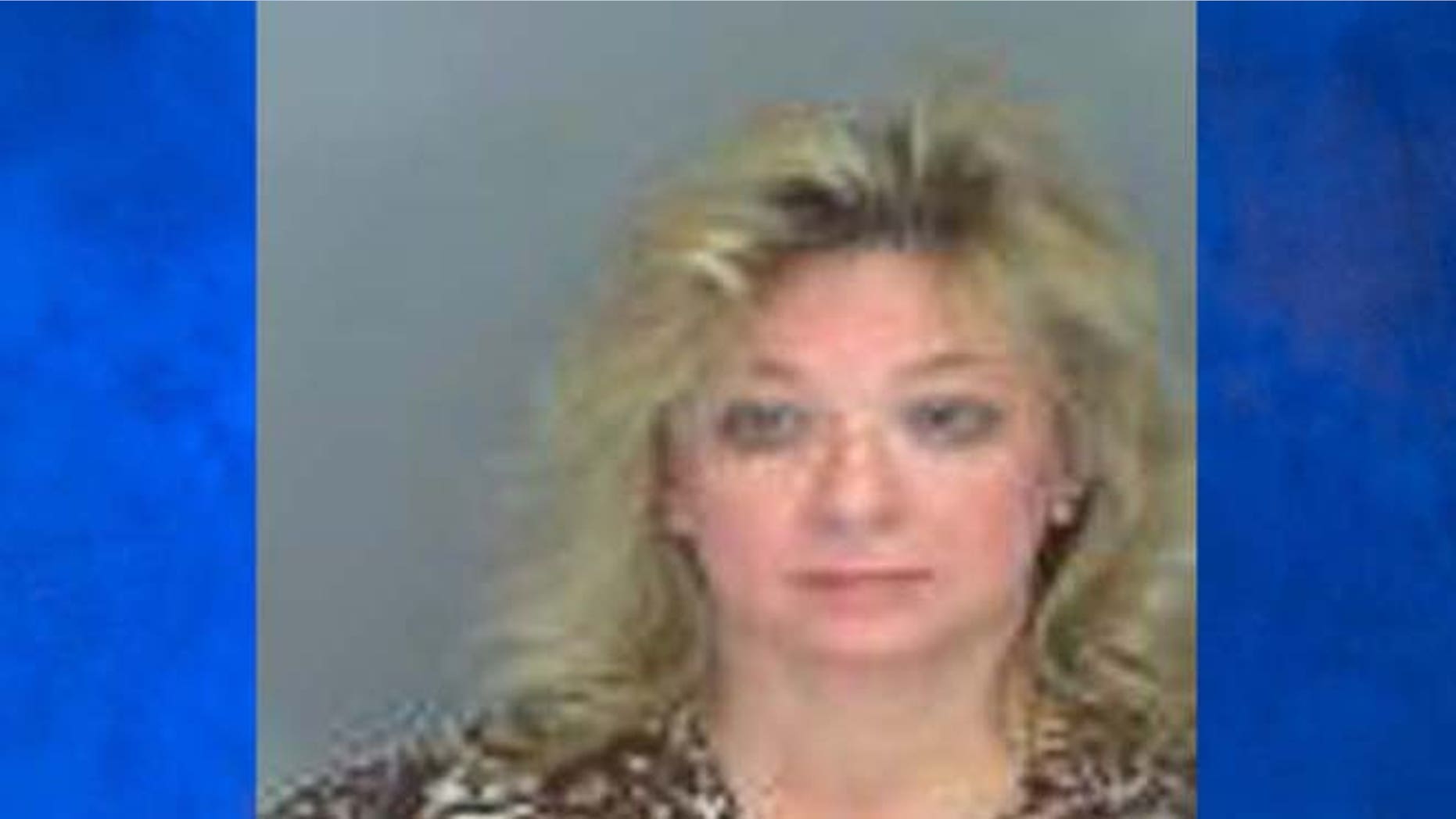 The former treasurer of a Georgia Girl Scout troop stole $9,800 from the group, police say.
According to MyFoxAtlanta.com, Darlene Jo Lewis has a daughter who was a member of the troop.
Lewis spent the money on gifts and a senior dating service, MyFoxAtlanta.com reported.
Investigators say the troop is being forced to disband as a result of the money loss.
Lewis faces felony theft by taking charges and is being held in jail.