Georgia woman arrested for selling marijuana edibles at church event, police say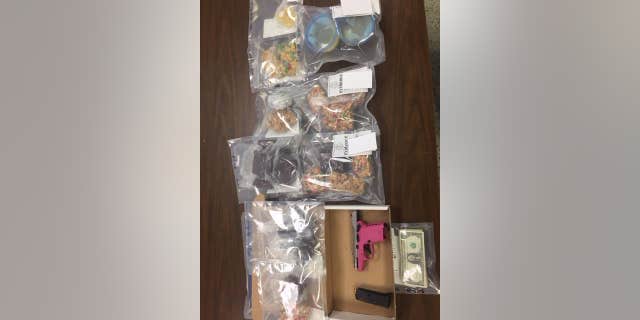 Two Georgia women were arrested last week after officials found one of them selling marijuana edibles at a local church event, the Chatham-Savannah Counter Narcotics Team said in a Monday statement.
On Friday, a local church was hosting an event for entrepreneurs, with vendors selling various items from booths. One of those vendors was Ebony Cooper, 28, of Savannah, who "was openly selling the edibles in addition to other items," the CNT said, noting the items included marijuana-infused "cereal treats, brownies, and puddings."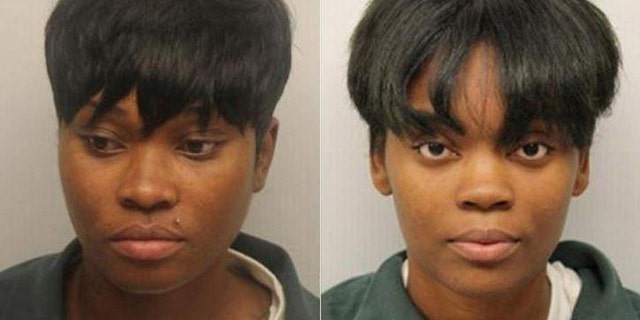 BALTIMORE TEEN CHARGED IN RAPE, MURDER OF 83-YEAR-OLD NEIGHBOR
"Agents made a purchase of several edibles and maintained surveillance of Cooper," the statement continued. At that point, CNT agents followed Cooper and another woman, 26-year-old Leah Pressley, also of Savannah, to an "off-site location" before approaching the two women.
Officials then searched Pressley's car, where they found "a large amount of edibles and more than $1,000 in cash," the CNT said, adding a firearm, "which agents believed Cooper had in her possession while selling the items on church property," was also seized.
Cooper and Pressley were booked on felony drug charges and taken to the Chatham County Detention Center. Agents "do not believe Pressley participated in the edible sales that occurred on the church property."
75-YEAR-OLD MAN TRAPPED IN CAR 13 HOURS WHEN POWER LOCKS FAIL
In addition to allegedly selling the edibles at the event, CNT officials said Cooper was "actively advertising her edibles on various social media sites."
Officials said the event was hosted by an outside vendor and "the church was unaware of any illegal activities occurring on its property."