Georgia woman, 18, arrested in crash that killed a mom, her infant and a friend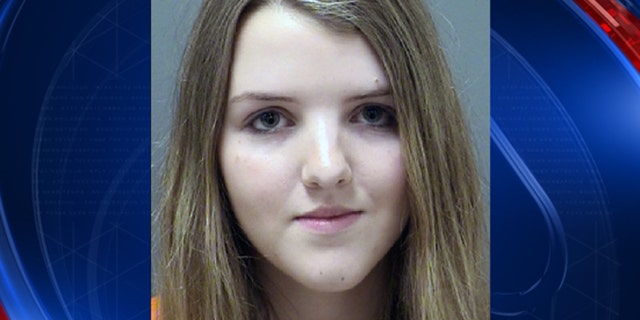 NEWYou can now listen to Fox News articles!
Police in Woodstock said they have arrested a teenager in connection to a pedestrian accident which killed a mother, her infant child, and a family friend.
Zoe Reardon, 18, of Atlanta, was arrested Monday and charged with three counts of second-degree vehicular homicide, distracted driving, two counts of vehicular homicide, failure to yield to a pedestrian, and a use of electronic communication device under age 18.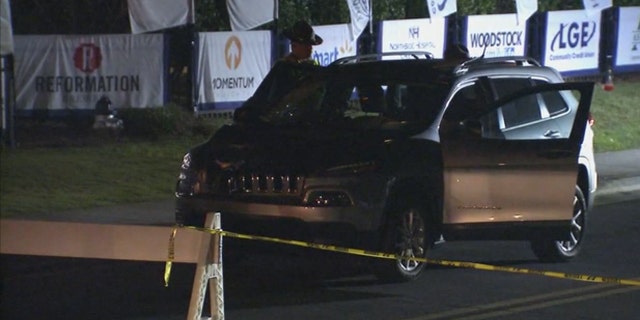 Deputies with the Cherokee County Sheriff's Office said Reardon, who was 17 at the time, was driving the vehicle which struck Kaitlin Hunt, who was holding her 3-month-old child Riley, as they crossed crossing Arnold Mill Road the evening of September 9, 2017. Investigators said Riley died the night of the accident and the 28-year-old mother passed away a few days later. A family friend, Kathy Deming, who had been recovering, died 10 days later, according to deputies.
Read more news from Fox 5 Atlanta.