Georgia Walmart shootout leaves officer wounded, suspected shoplifter dead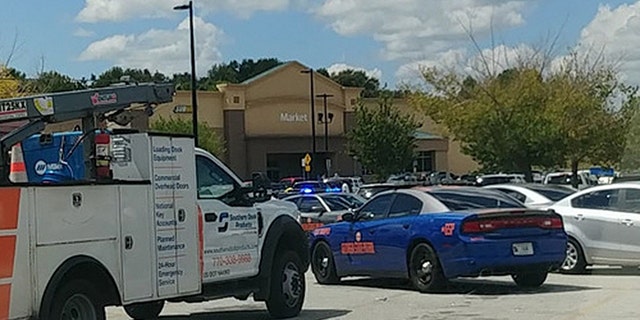 NEWYou can now listen to Fox News articles!
An exchange of gunfire Monday between police and a shoplifting suspect at a Georgia Walmart has left one officer wounded and a suspect dead, investigators confirmed.
The officer, identified as 34-year-old Matt Cooper, was airlifted to Atlanta Medical Center, according to Fox 5. He was shot in the head, WSB reported.
Cooper was recovering in serious condition, the Georgia Bureau of Investigation added.
Officers were responding to a shoplifting call at a Walmart in Covington around 12:30 p.m., Fox 5 added.
The officers arrived and grabbed two suspects, a police spokesman told the station.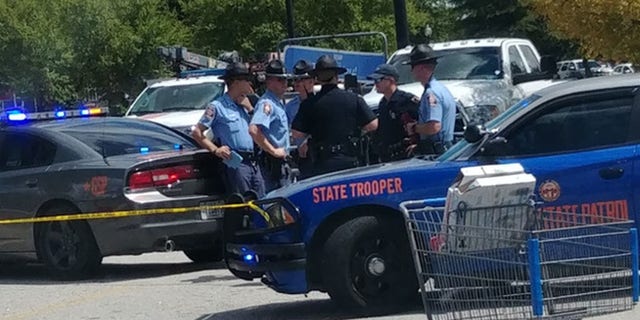 A third suspect, Aaron Demonta Fleming, started firing at police, hitting one of the officers, the spokesman said. Fleming was shot and killed at the scene; investigators said the gunshot likely was self-inflicted. Police took the two other suspects into custody.
Covington is a 40-minute drive southeast of Atlanta.
Click for more from Fox 5 Atlanta.
The Associated Press contributed to this report.