Georgia Walmart manager accused of filming under customer's dress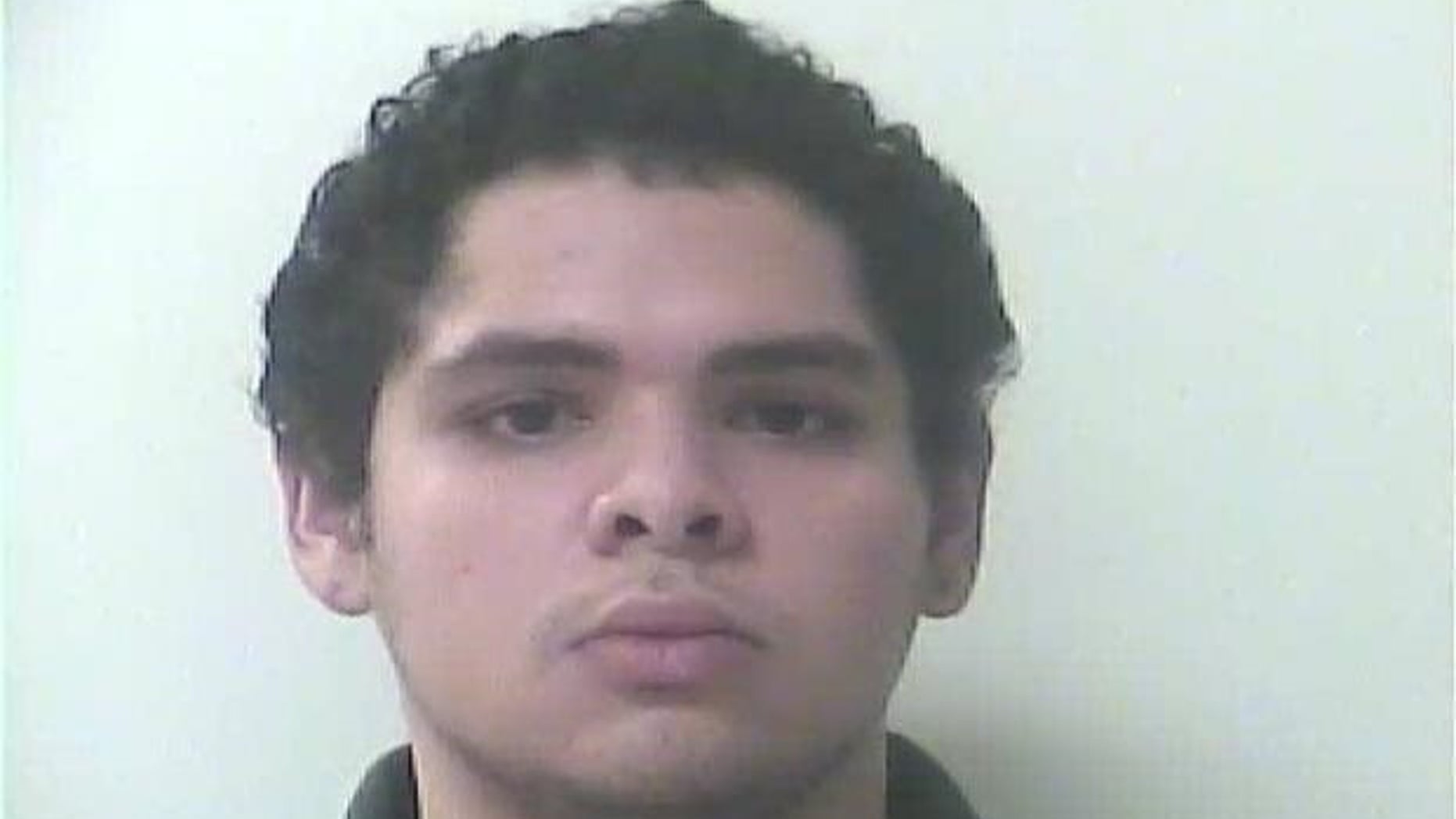 A Georgia Walmart manager was arrested after a female customer caught him using his cell phone to film up her skirt while she was shopping at the store Friday.
Jonathan Luis Perez, 23, of Athens, was charged under 16-11-91 OCGA, Oconee County Georgia Sheriff's Office said. The crime, which was written this year, was described as "use or installation of a device to film underneath or through an individual's clothing under certain circumstances," according to the sheriff's office.
The woman said she was shopping at the Walmart in Athens, Ga., when she saw Perez nearby acting like he was scanning items, the sheriff's office said. The woman said she noticed he was sticking his phone underneath her dress, recording her.
GEORGIA PLANS TO EXECUTE MAN WHO SISTER-IN-LAW
The woman told police she took the phone from him and called the police. Perez reportedly told her he did not know his phone was filming her and it was unintentional, CBS 46 reported.
Investigators said they received a search warrant and were able to search the phone where they found the video.
Perez was currently in custody at Oconee County Jail and was waiting for his first court date to be scheduled.
Walmart told Fox News that Perez was suspended until further notice and could not confirm his role in the company.
VIDEO OF GEORGIA TEACHER CAUGHT UP IN STUDENT FIGHT SHOCKS COMMUNITY
"We value the well-being of everyone who shops with us and will not tolerate the actions described in these allegations. The associate in question will remain suspended as we continue working with law enforcement on their investigation," Charles Crowson, a spokesperson for Walmart, told Fox News.