Georgia to execute man convicted of killing father-in-law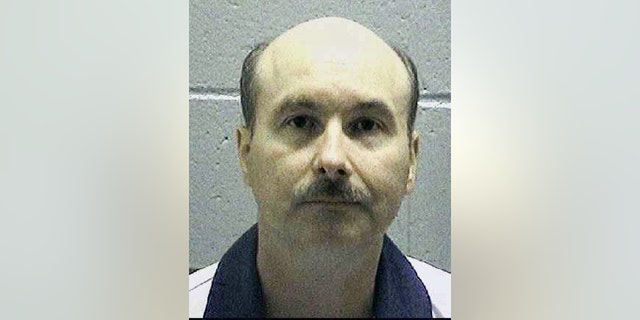 ATLANTA – A day after carrying out the state's eighth execution this year, authorities in Georgia announced plans for another one.
Georgia Attorney General Chris Carr announced Thursday that 50-year-old William Sallie is scheduled to die on Dec. 6. Sallie was convicted of murder in the March 1990 slaying of his father-in-law, John Lee Moore.
Prosecutors say Sallie went to his in-laws' home, where his estranged wife and their 2-year-old son were staying, and shot Moore and Moore's wife, who survived. He then abducted his estranged wife and her sister.
The Georgia Supreme Court overturned Sallie's original conviction and death sentence in 1998 because his trial lawyer also served as law clerk for the judges in the judicial circuit where the trial was held. He was again sentenced to die in 2001.