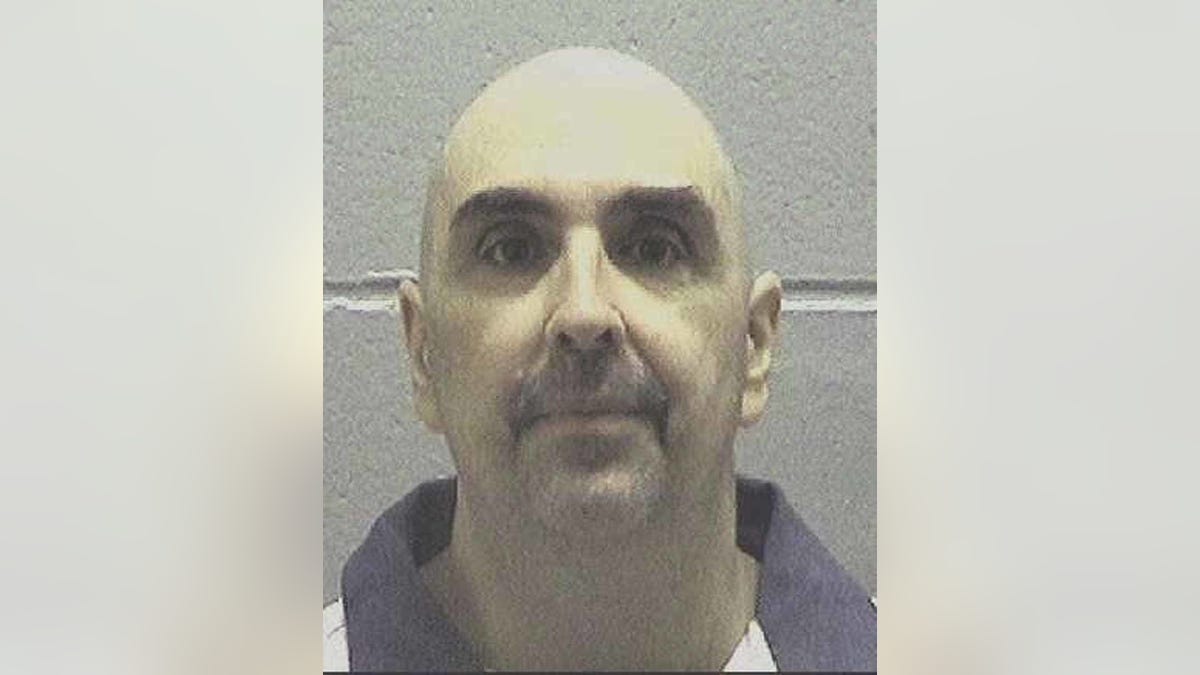 ATLANTA – Georgia plans to execute a man who killed his ex-girlfriend in August 2001.
Steven Frederick Spears is to be put to death Wednesday evening by injection of the barbiturate pentobarbital. The 54-year-old was convicted in the slaying of Sherri Holland at her home in Dahlonega.
CALIFORNIA POLICE CAPTURE SUSPECT ACCUSED OF DEPUTY'S MURDER
A Georgia Supreme Court summary of the case says Spears killed Holland because he suspected she'd become romantically involved with someone else. It says Spears choked her, wrapped tape around her mouth and face and put a plastic bag over her head.
Spears would be the eighth inmate executed in Georgia this year, the most in a calendar year in the state since the death penalty was reinstated in 1976. If the execution happens, Georgia will have executed more inmates this year than any other state.