Georgia police officer killed, another wounded in shooting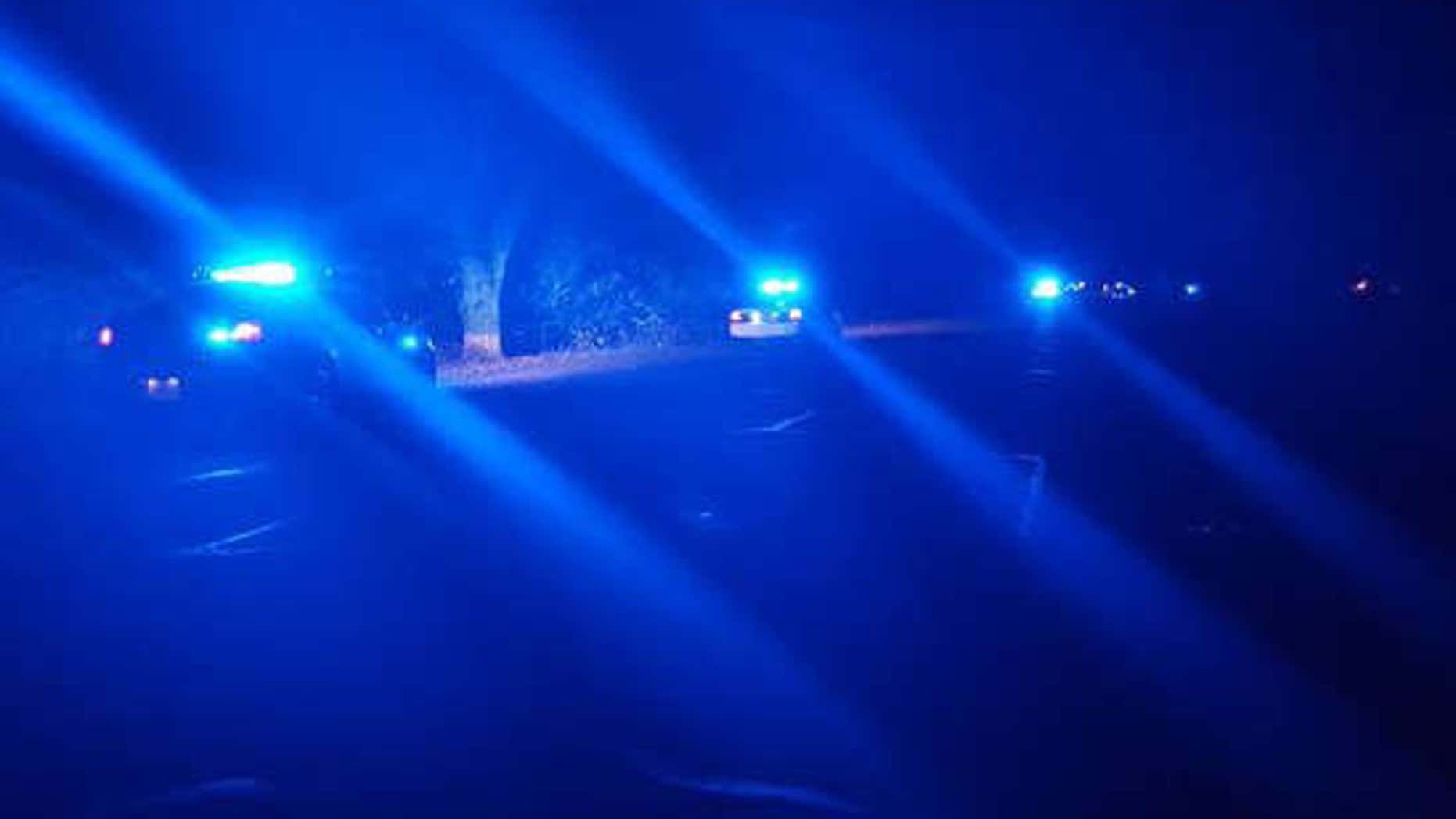 A shooting that erupted southeast of Atlanta killed a deputy and wounded another, as investigators revealed Monday it all started with a gunman angry about his neighbors riding four-wheelers around the area.
Peach County Sgt. Patrick Sondron, 41, was pronounced dead at 6:40 p.m. Sunday at Peach County Medical Center, coroner Kerry Rooks told Fox 5. His partner, Del Smallwood, was critically wounded.
The suspect, identified as Ralph Elrod, confronted his neighbors who were riding an ATV and a motorcycle in Byron on Sunday evening, the Georgia Bureau of Investigation reported. The bureau said Elrod threatened the neighbors with a gun.
The neighbors went home and called 911, Fox 5 added. The deputies had walked only 10 to 15 yards from their patrol vehicles when the suspect opened fire, GBI Special Agent in Charge J.T. Ricketson told WSB.
"These guys came out here to help people. That's what's troubling to me," Ricketson said at a news conference.
Other officers fired back and ultimately took the suspect into custody. He reportedly was shot in the abdomen.
"Sgt. Sondron has been with us a long time. He was one of our shift supervisors, family man," Sheriff Terry Deese told WSB.