Georgia mom accused of lying about son's incurable disease, as money pours in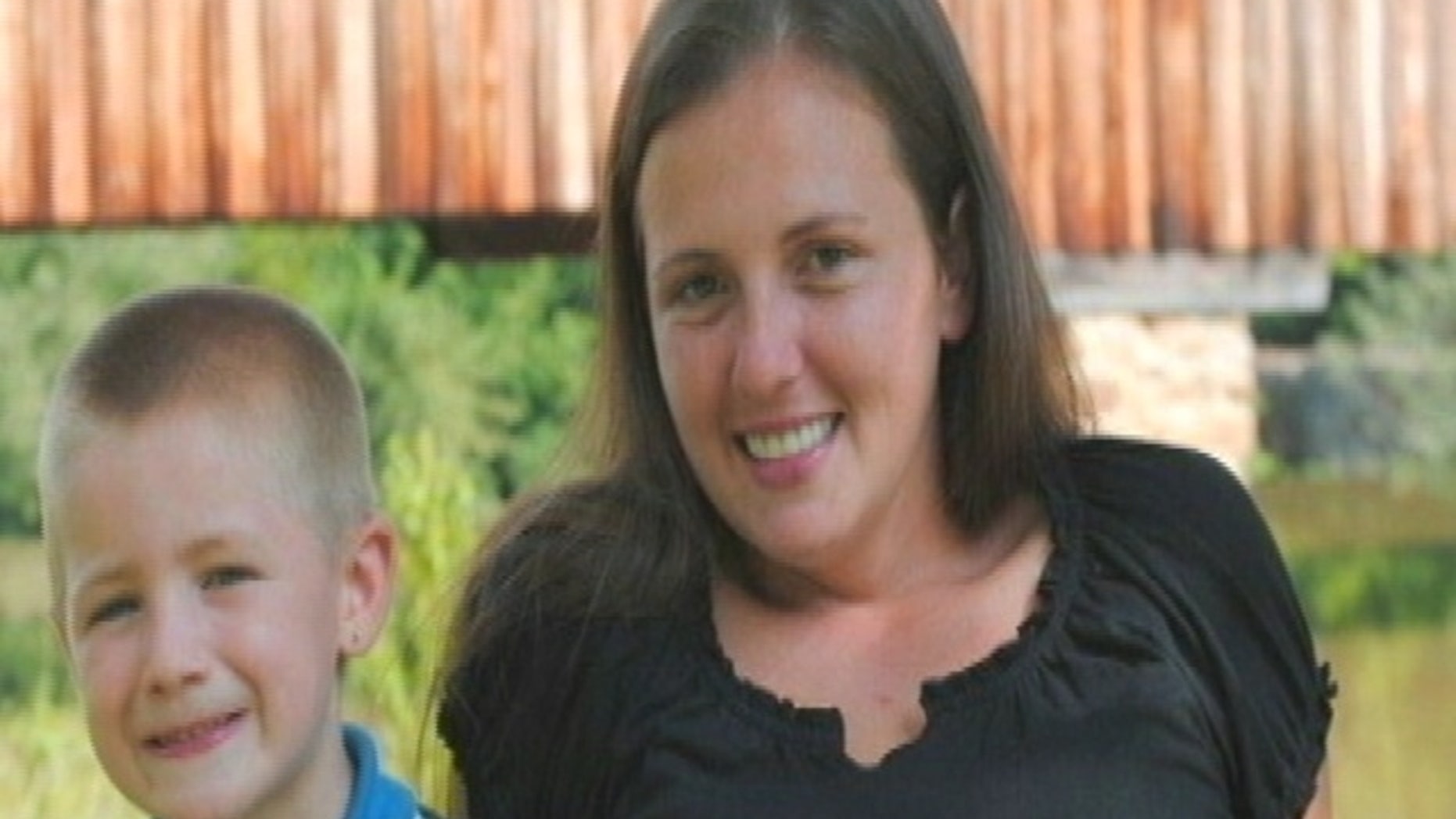 CRAWFORD, Ga. -- The mother of a seven-year-old Georgia boy was accused of falsely claiming that he was dying of an incurable disease, leading to a flood of donations from members of the public, My Fox Atlanta reports.
Nathan Leggett's grandparents said that the boy's mother, Johnette Nation, told them he was dying of equine encephalitis.
Family: Mom Pretends Son Has Incurable Disease: MyFoxATLANTA.com
Within days of supposedly being diagnosed with the deadly disease, a Facebook group was created, a local newspaper published a story on Nathan and money began to pour in.
But after family members raised the alarm about the legitimacy of Nation's claims, the Oglethorpe County sheriff referred the case to the Georgia Bureau of Investigation.
"Our whole family broke down because we thought he really did have this disease," according to Mary Loggans, the boy's grandmother.
Nathan's grandfather Wayne Loggans added, "We were all at the hospital crying, and she told us he was dying."
But after a couple of weeks, they started to have serious questions.
"We just noticed he wasn't sick. He had too much energy to be sick," the child's grandfather added.
Family members said that Nathan's father, who is divorced from Nation, went to the hospital and pulled the records this week -- and found out his little boy was fine.
"There was no infection to begin with. She made all this up. I don't know why she did that, but it was all made up," Mary Loggans said.
Family members say Nation tried to commit suicide Thursday, the same day a judge awarded Nathan's father full temporary custody.