Georgia man hogtied sons as punishment, police say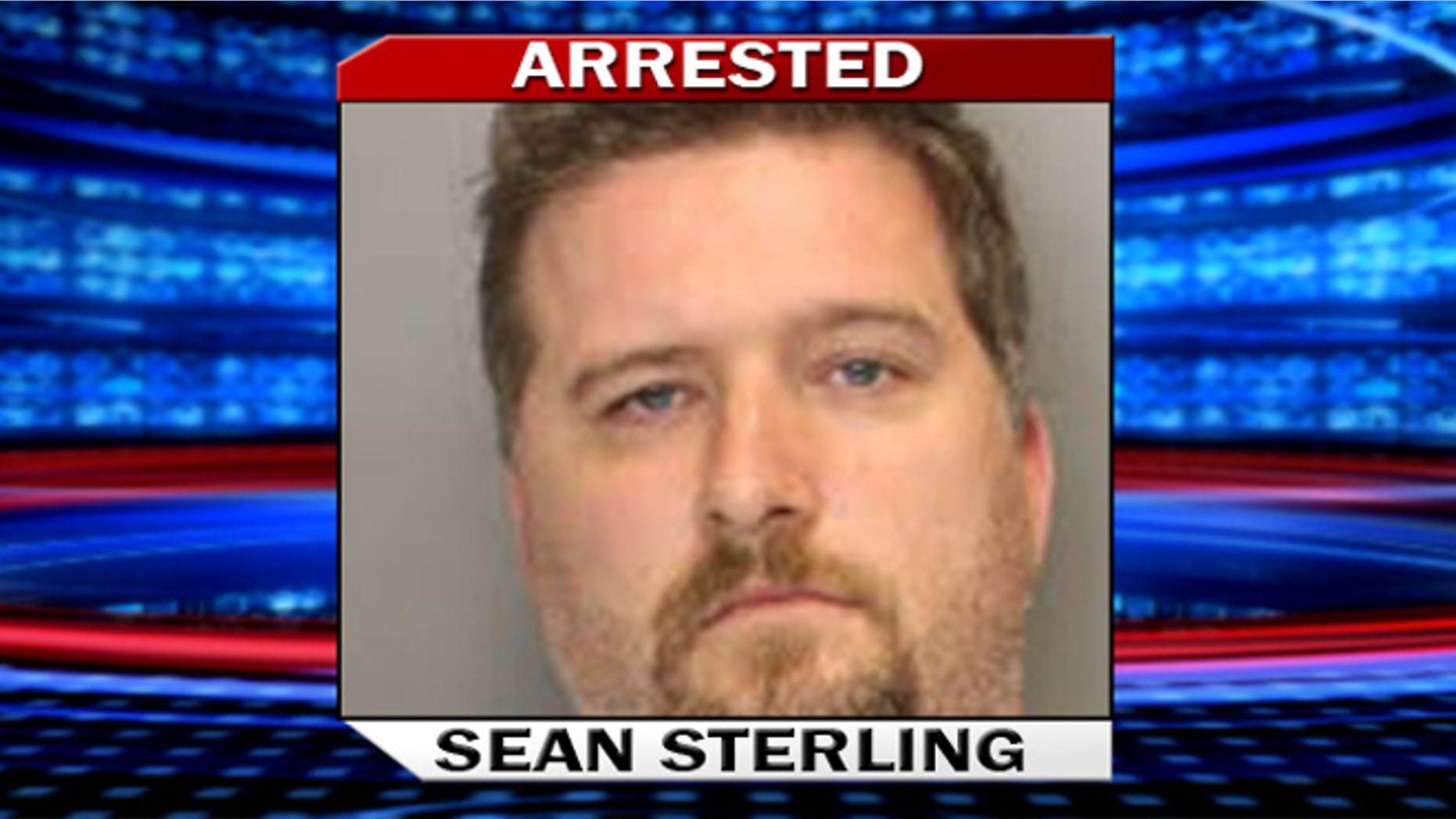 A Georgia man is accused of hogtying his sons, 8 and 14, on the floor for extended periods of time to punish them, MyFoxAtlanta.com reported.
Sean Sterling is charged with two counts of false imprisonment and two counts of second-degree cruelty.
According to an arrest warrant, Sterling tied his sons' arms and feet together several times between last December and March 7.
Sterling also reportedly locked his 8-year-old son in a bedroom for so long that the child urinated on the floor, MyFoxAtlanta.com reported.
He was released on $75,000 bond.