Georgia man held 8 women against their will in home, police say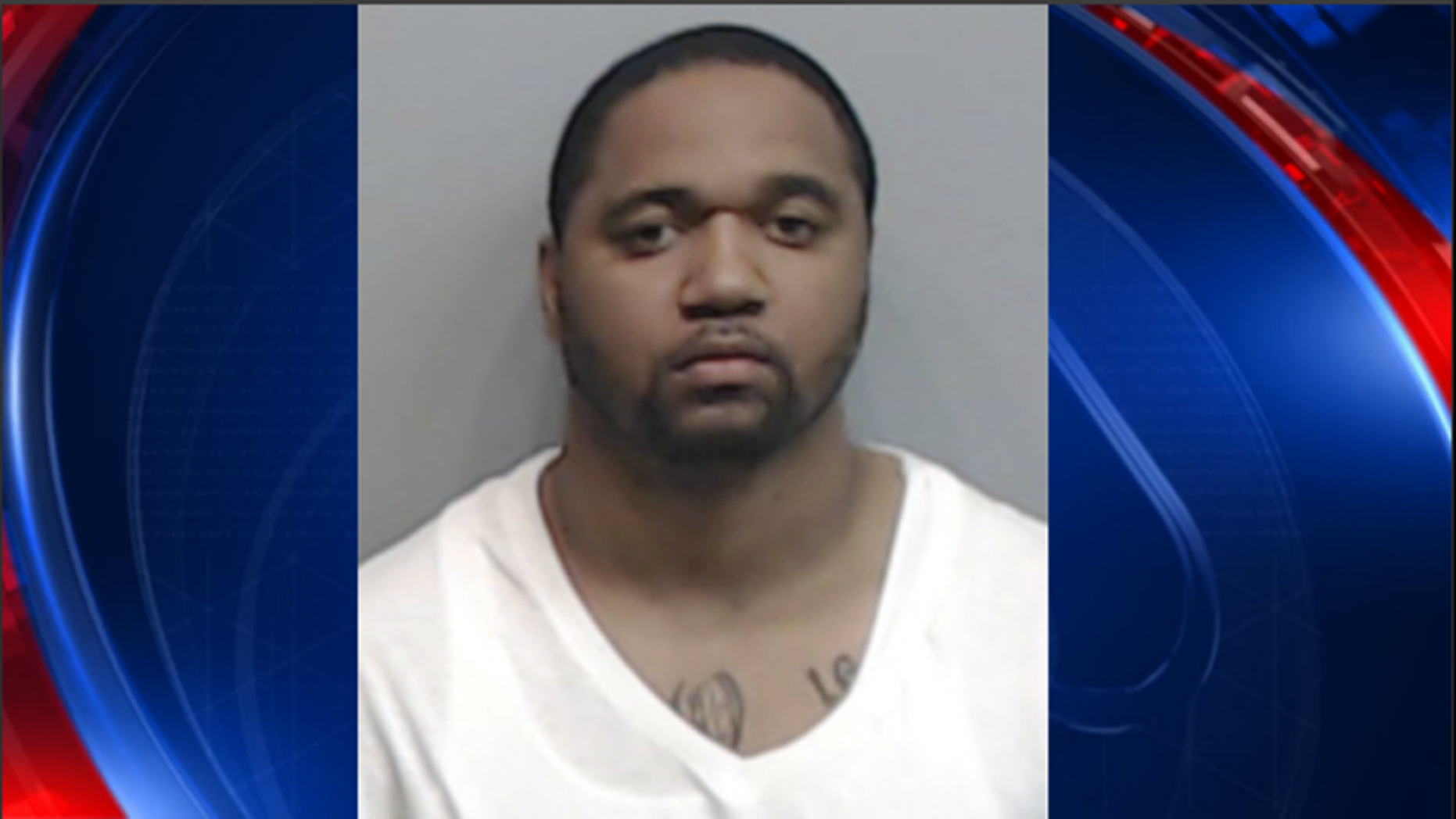 The Federal Bureau of Investigation and Sandy Springs, Georgia police arrested a man accused of holding eight women against their will.
Kenndric Roberts, 33, faces charges of false imprisonment and human trafficking. A hearing has been set for 11 a.m. on Thursday at the Fulton County Jail.
VIDEO: SIMILARITIES BETWEEN MURDERED TEENS AND 2012 DOUBLE MURDER?
According to police, a woman called 911 Tuesday morning asking for help getting out of a home located in the 100 block of Strauss Lane.
Police released the 911 call Wednesday, which revealed the 20-year-old woman who asked for help wanted to leave the home, but feared her "boss" would kill her. She said during the call that the other women in the home were being forced to dance for money.
Sandy Springs police requested the FBI's assistance in the investigation. Officers and agents ended up rescuing the eight women from the home.
AFTER EXPLOSIVE CASEY ANTHONY INTERVIEW, HER FATHER'S 'HEART HURTS'
Roberts was taken into custody and is being held at the Fulton County Jail.
Police said the women were lured into the home because they were having financial problems, and then they weren't allowed to leave.
The FBI is now looking for more victims, and investigating whether there could be out-of-state ties to what was going on inside the home.