Georgia man allegedly tried to buy girl, 7, from her grandmother for $200 at grocery store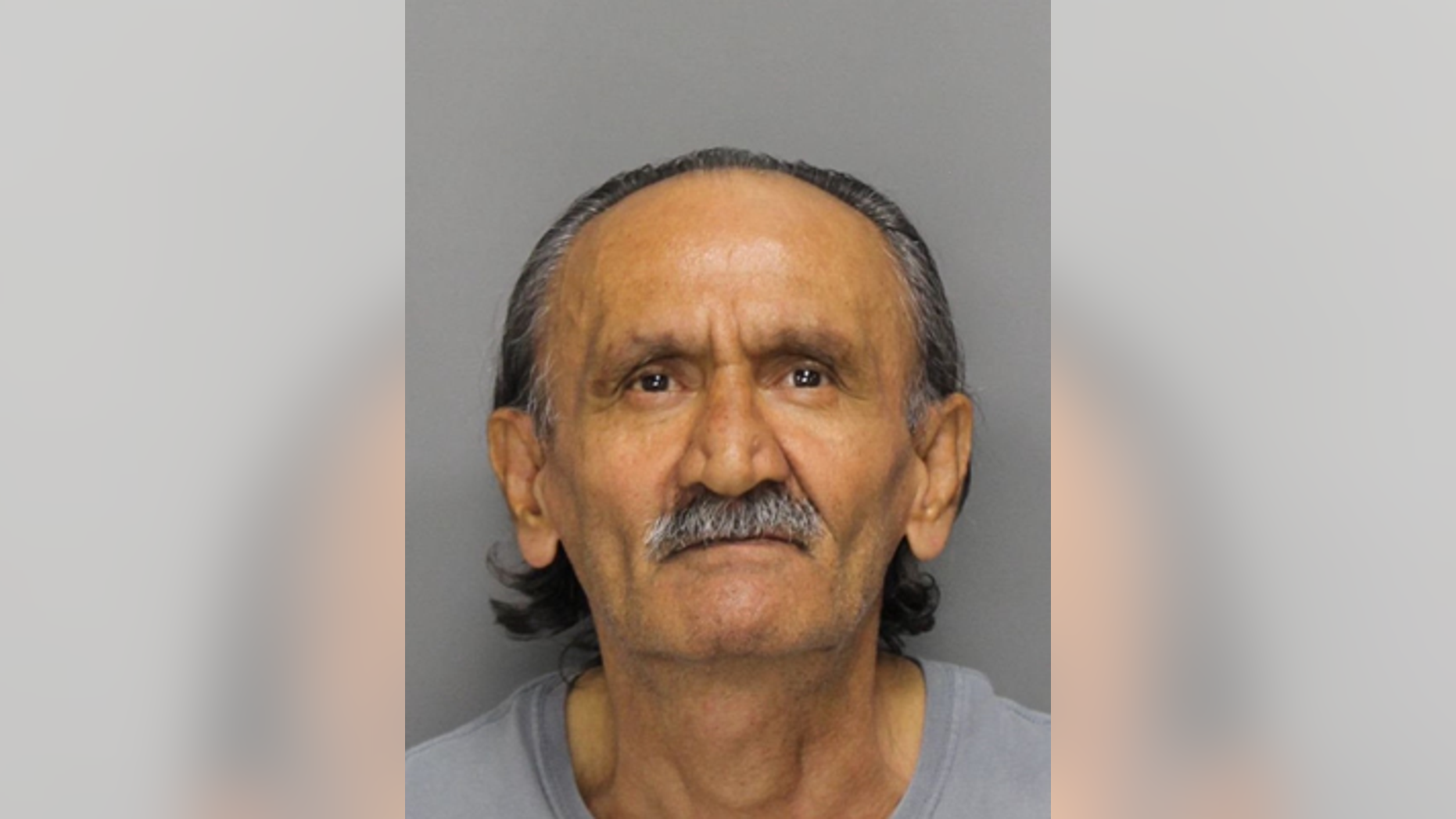 A Georgia man was arrested after a grandmother claimed he tried to buy her 7-year-old granddaughter for $200.
Einodd Samimi, of Marietta, allegedly made an initial offer of $100, but raised the price, WXIA-TV reported. The girl's grandmother told police he followed the two around a Kroger grocery store in Cobb County on Monday night.
DELIVERY DRIVER LEAVES CUSTOMER WITH MANGLED FACE AFTER HE ALLEGEDLY ATTACKS HER
Samimi made "inappropriate comments about the child" — which reportedly included talking about "how pretty the child's hair was" — according to the woman, who told police he "asked to purchase the child for $200."
The man had previously requested to "have" the 7-year-old for $100 at a Walmart earlier in the night, the news station reported.
UTAH GIRL, 15, WAS ON PHONE WITH MOM WHEN SHE WAS 'BRUTALLY ATTACKED' AND KILLED; SUSPECT ARRESTED
The grandmother confronted Samimi at the Kroger and a "large crowd" of people chased him through the store out to his car, police said.
Samimi was reportedly arrested Tuesday and charged with enticing a child and criminal solicitation.