Georgia inmates' quick thinking saves passed-out officer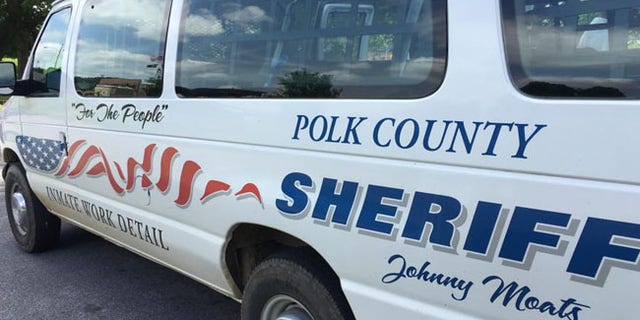 NEWYou can now listen to Fox News articles!
It's an officer's job to protect and service, but that doesn't mean they are invincible. On a hot Georgia day, A Polk County Officer passed out while providing security on a job site.
That's when six inmates took action and helped saved the officer's life. According to the Polk County Sheriff's Office, the inmates called 9-1-1 on the officer's work phone and requested EMS to the scene. They also took off his outer vest to help cool him off.
The sheriff's office expressed their gratitude to the inmates in a heartfelt message. They referenced the two Georgia escaped inmates who were captured last week after killing their Correctional Officers.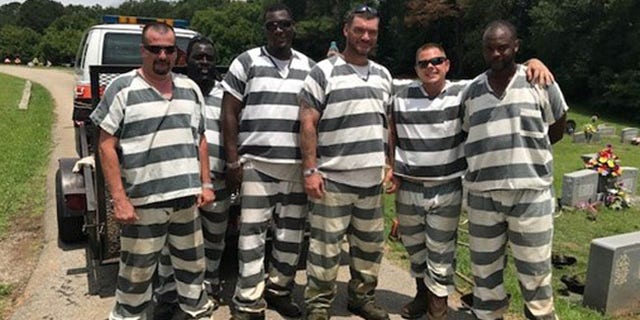 As we watched the horrific man hunt this week of the two inmates that killed two Correctional Officers and were captured last night we all know that Monday could have ended differently for our Officer.
The inmates are being treated to homemade lunch and desserts prepared by the officer's family.