Georgia cop fired after hitting suspect fleeing on foot with his patrol car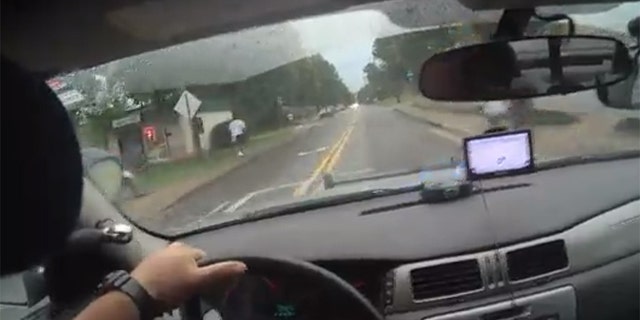 NEWYou can now listen to Fox News articles!
A rookie Georgia police officer has been fired after striking a suspect fleeing on foot with his patrol car, officials said.
Athens-Clarke County Police Department released bodycam footage of Officer Taylor Saulters striking Timmy Patmon, 23, during a chase Friday in east Athens.
"After reviewing the officers' body camera footage, and all the other facts and circumstances of this case, Chief Scott Freeman terminated the employment of Officer Taylor Saulters," the department said in a Facebook post Saturday.
Patmon suffered scrapes and bruises, police said.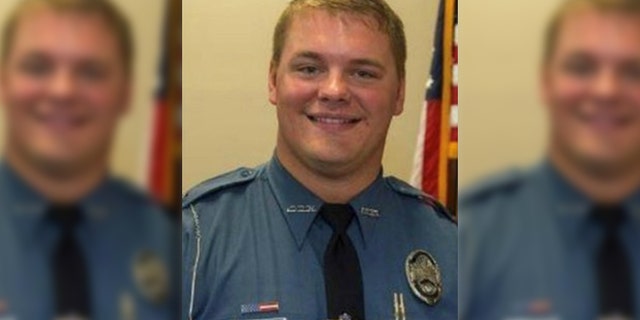 Police spokesman Epifanio Rodriguez told the Athens Banner-Herald that Saulters violated departmental policies and procedures.
"This was not the kind of conduct we would expect from an Athens-Clarke County police officer," he said.
Saulters graduated from the police academy less than a year ago, the paper reported.
IOWA SHERIFF PLEADS GUILTY TO TRAFFIC VIOLATION AFTER TELLING DEPUTY TO GIVE HIM TICKET FOR ILLEGALLY RIDING ATV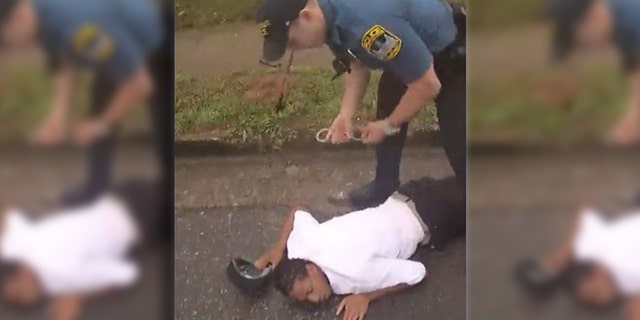 Police said Saulters and his partner Hunter Blackmon were on patrol when they spotted Patmon. Blackmon knew Patmon was the subject of an outstanding felony probation warrant.
When Patmon took off, Blackmon got out and gave chase on foot, while Saulters stayed in the car.
Saulters tried to cut off Patmon but ending up hitting a stop sign, FOX5 reported.
When he tried again that's when he hit Patmon, according to the station.
Patmon was charged with violating probation and obstructing a law enforcement officer after being released from the hospital, Fox 5 reported.