Gemmel Moore investigation: Prosecutors decline to file charges against Dem donor in fatal overdose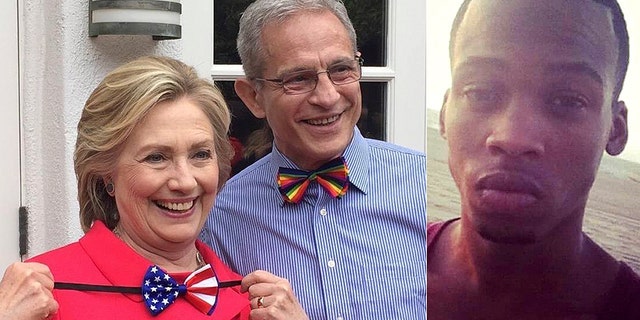 Prosecutors have declined to file charges against major Democratic donor Ed Buck in the case of Gemmel Moore, a male escort who was found dead inside Buck's West Hollywood home last summer.
The Los Angeles County District Attorney's Office said the "admissible evidence is insufficient to prove beyond a reasonable doubt" that Buck gave Moore drugs or is responsible for his death in a document dated July 26 obtained by Fox News.
Moore, 26, was found by police on July 27, 2017, inside the apartment of Buck, 63. Buck, a well-known figure in LGBT political circles, has given more than $500,000 to a range of Democratic groups and candidates — including Hillary Clinton, Barack Obama and Los Angeles Mayor Eric Garcetti.
The document also cited an inadmissible search and seizure, but did not provide details.
Although Moore's death was initially considered an accidental drug overdose, detectives in the Homicide Bureau of the Los Angeles County Sheriff's Department opened an inquiry ten months ago due to writings in Moore's journal and pressure from his family, friends and community advocates.
The investigators' findings were presented to the district attorney's office on July 10 and authorities reportedly reviewed and rejected four charges: murder, voluntary manslaughter, and furnishing and possessing drugs.
JUSTICE FOR GEMMEL MOORE? FAMILY WANTS ANSWERS IN ESCORT'S DEATH AT DEM DONOR'S HOME
"With all the interviews and evidence that we have, we presented that to them," Lt. Joe Mendoza, a spokesman for the LA County Sheriff's Office homicide bureau, told Fox News. "We're like fact finders. To the best that we could, we compiled everything."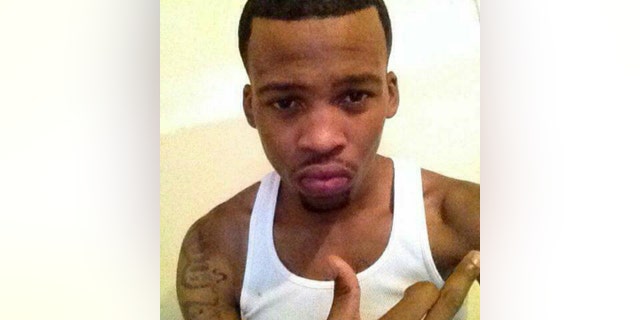 Mendoza also said that investigators were unable to make contact with some witnesses they wanted to reach, while others witnesses did not want to speak with detectives.
Greg Risling, assistant media chief in the district attorney's office, told Fox News that a deputy may file criminal charges only if the following four requirements are satisfied: There must be "legally sufficient, admissible evidence" of the crime and of the accused's identity as the perpetrator; the deputy must be satisfied that the evidence proves the accused is guilty of the crime to be charged; and the deputy must have "determined that the admissible evidence is of such convincing force that it would warrant conviction of the crime charged by a reasonable and objective fact finder." The criteria are detailed in the DA's Legal Policies Manual.
SOME DEMOCRATS DISAVOW DONOR AMID PROBE OF GEMMEL MOORE'S DEATH
After Fox News published a report on the incident, a number of candidates and elected officials, including California Democratic Rep. Adam Schiff and Los Angeles District Attorney Jackie Lacey, returned their donations to Buck or gave the money to various nonprofits.
Buck's attorney, Seymour Amster, has maintained that his client did nothing wrong.
"There's nothing there. As we always stated, this was an accidental overdose that Ed Buck had nothing to do with and it's a tragedy," Amster said.