Gator tragedy leaves Disney facing legal nightmare, say experts
NEWYou can now listen to Fox News articles!
Legal experts have some unsolicited advice for Disney World, where an alligator pulled a toddler to his death Tuesday: Settle with the boy's family, and do it fast.
The Orlando, Fla., theme park's reputation as a carefree and family-friendly destination was shattered when 2-year-old Lane Graves was killed in a shallow lagoon near his family's resort rental. The tragedy left parents Matt and Melissa Graves, of Elkhorn, Neb., heartbroken and the iconic company, experts say, dealing with a legal nightmare.
"They knew about the alligators. They had reports from employees concerned about the alligators and yet they did nothing," said attorney Michael Steinger of the Florida-based law firm Steinger, Iscoe & Greene. "When you know of this danger and you fail to take action – and more so you invite guests to come to that beach to watch a movie on the sand – you have to take responsibility for the inherent danger on the lake that you're aware of."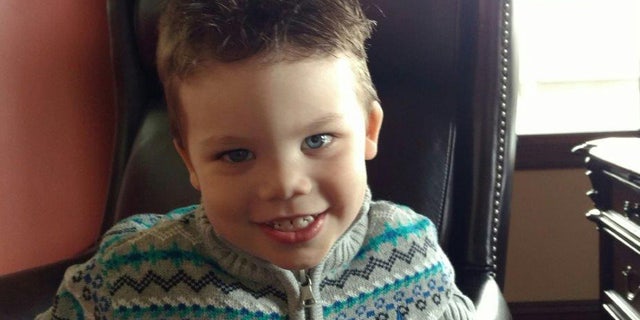 The artificial lake at Disney's Grand Floridian Resort and Spa, where the Nebraska family was staying, covers 200 acres and is home to an unknown number of Florida's 1.3 million alligators.
While wildlife officials say alligator attacks on people are not common, the resort did not post any gator warnings in the immediate area where the boy died -- only "no swimming" signs near the lagoon.
Legal experts say the lack of warning and mechanisms in place to keep alligators away from guests could create enormous liability for Disney, which attracts 55 million visitors per year.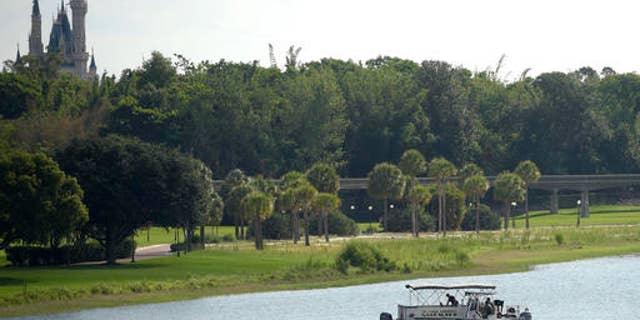 "A simple no swimming sign doesn't cut it, in light of knowing there's wild animals and children on the property with no way to defend themselves," said Florida personal injury lawyer Nicholas Gerson.
"They [Disney] were negligent based on a potential failure to warn and failure to act reasonably under the circumstances," Gerson said.
"It's certainly a huge damages case and one that Disney is going to want to deal with privately," added Gerson. "How do you put a number on a child's life?"
Disney said in a statement that all employees at the most populated theme park in the world were devastated by the "tragic accident."
"Our thoughts are with the family. We are helping the family and doing everything we can to assist law enforcement," said Jacquee Wahler, vice president of the Walt Disney World Resort.
In the wake of the boy's death, the resort removed and killed five alligators from the lake. According to reports, Disney's policy is to monitor the size of the gators in that lagoon, with those exceeding four feet targeted for removal. A spokesman was not immediately available to comment Thursday on the policy.
Judge Andrew Napolitano, Fox News' senior judicial analyst, said Disney will likely attempt to quietly settle the matter out of court -- though a lawsuit has not yet been filed.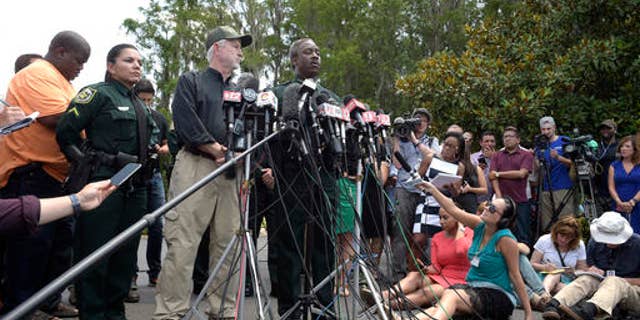 "Disney does not want to litigate this. Disney, which portrays itself as the most family friendly major resort corporation on the planet, would like to settle this case," Napolitano said. "When you invite someone onto your property for the purpose of conducting a commercial transaction with you, you -- the property occupier -- have the highest duty of care to that person under the law."
"That means to warn them about all known or likely dangers and to protect them for all known or knowable dangers," he said.
Napolitano also said that Disney's insurance carrier will "really be on the hook."
"The insurance carrier will inspect the land and probably order changes before the litigation ever happens," he said, adding that post-accident changes to enhance safety cannot be used against a defendant to prove wrongdoing.
"If Disney is self-insured, then their own internal people are going to say, 'We have to fix this right away because we have a death problem, an image problem and soon a market share problem if people are afraid to come to our hotel,'" said Napolitano.
Mark Bederow, a New York-based attorney, said Disney may not have taken the appropriate measures -- like posting signs or installing barricades -- because that "might lessen the 'magical experience' of Disney."
But, Bederow said, "Expect major adjustments in Disney policy and for Disney to settle this as quickly and quietly as they can with a very large check."