Ga. hotel sued by toddler's estate in killing linked to cult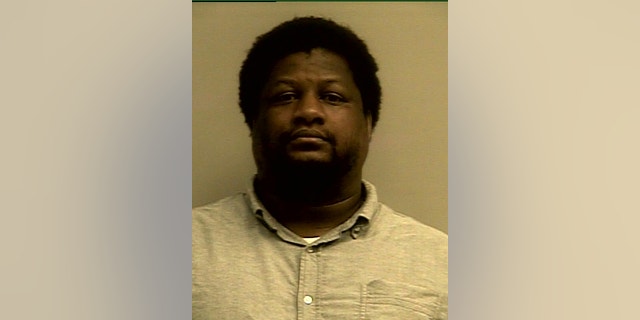 A lawsuit filed by the estate of a 15-month-old girl who starved to death accuses a Georgia hotel of negligence in connection with her killing.
Investigators believe a cult known as the Nuwabian Nation of Moors deliberately starved young Alcenti McIntosh in 2014, the Atlanta Journal-Constitution reports.
Police say they learned the girl had been locked in a room at the Extended Stay America in Peachtree Corners along with her mother and three other children. The toddler's father, Calvin McIntosh, and another daughter of his, Najlaa, face charges including murder and child cruelty.
In November of 2014, Calvin McIntosh reportedly took the toddler to a nearby hospital where doctors declared her dead on arrival.
The hotel "knew, or through the exercise of reasonable care should've known" the girl was being harmed, the new lawsuit claims, according to the Journal-Constitution. Alcenti McIntosh reportedly lived at the hotel under the cult's control for her entire life.
There was no immediate response from the hotel to the new lawsuit. Peachtree Corners is nearly 20 miles northeast of Atlanta.