Funeral plans set for Iowa family found dead in Mexico
Funeral arrangements have been set for the Iowa family who died in a vacation condominium in Mexico last week.
A visitation for the Sharp family, of Creston, will be held Friday at the Powers Funeral Home, followed by a memorial service at 2 p.m. Saturday in the gymnasium of Southwestern Community College, the Des Moines Register reported.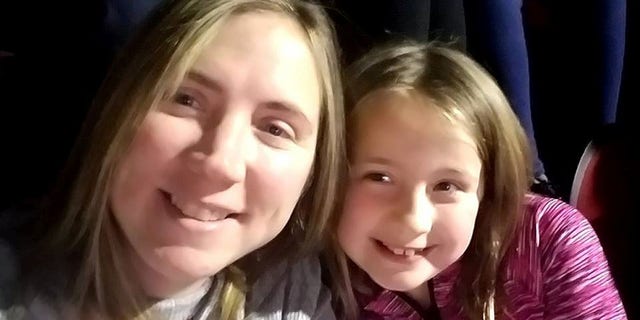 The Sharps were found dead Friday after inhaling toxic gases, Mexican authorities said. Killed were Kevin Sharp, 41; his wife, Amy Marie Sharp, 38; and children Sterling Sharp, 12; and Adrianna Sharp, 7.
The Sharps were known as supporters of the athletic teams at the college where the service will be held, the Register reported.
In Creston, hundreds of mourners gathered Sunday for a candlelight vigil in memory of the Sharps, the Creston News Advertiser reported.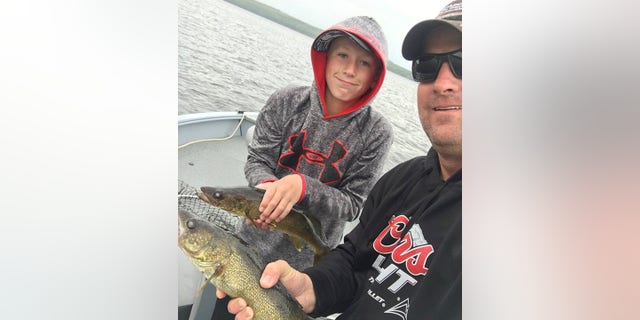 Authorities in Tulum, Mexico, identified a faulty water heater as the source of the gas leak. The head prosecutor of the Mexican state of Quintana Roo said Monday that the water heater "was leaking gas, maybe from use or lack of maintenance."
The exact type of gas has not been disclosed.
The family was reported missing by relatives in their hometown about a week after the family left for vacation. Creston police contacted the U.S. State Department, and the bodies were found Friday during a welfare check at the condo in Tulum, on the Yucatan Peninsula.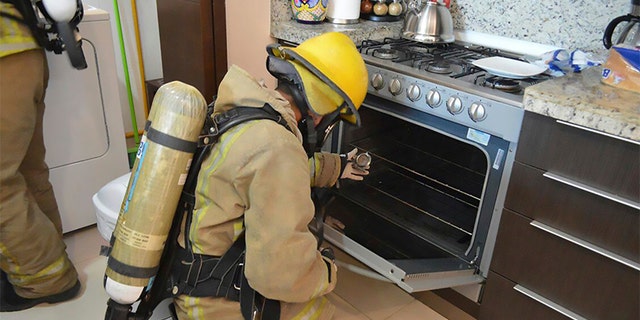 The Quintana Roo prosecutor's office said the family had been dead for between 36 and 48 hours by the time they were found Friday at the Tao condominium complex.
The family's burial will be closed to the public, the funeral home said.
The Associated Press contributed to this story.