Fumes at FAA facility cause delays at DC-area airports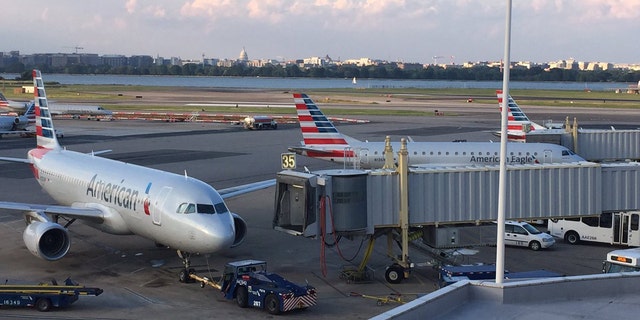 Flights were halted for several hours at all three major Washington D.C.-area airports Monday evening due to an evacuation at a Federal Aviation Administration facility in Virginia.
Airport officials say the FAA air traffic control facility in Leesburg was evacuated at around 6:40 p.m. ET after becoming filled with fumes released by construction work at the facility.
In a statement, the FAA said the Leesburg facility had "stopped accepting new flights and handed off airborne flights to other air traffic control facilities for safe handling."
"We are actively working to fully ventilate the facility," the statement added.
Baltimore-Washington International (BWI) Thurgood Marshall Airport, Dulles International Airport and Reagan National Airport posted a series of messages on Twitter advising customers to check with their airlines about the status of their flights.
At around 9:15 p.m. ET, the FAA tweeted that firefighters had given the all-clear to resume operations at the facility.
Click for more from Fox5DC.com.