Fuhgeddaboudit: Mob pick for Gambino 'Godfather' reportedly refuses top spot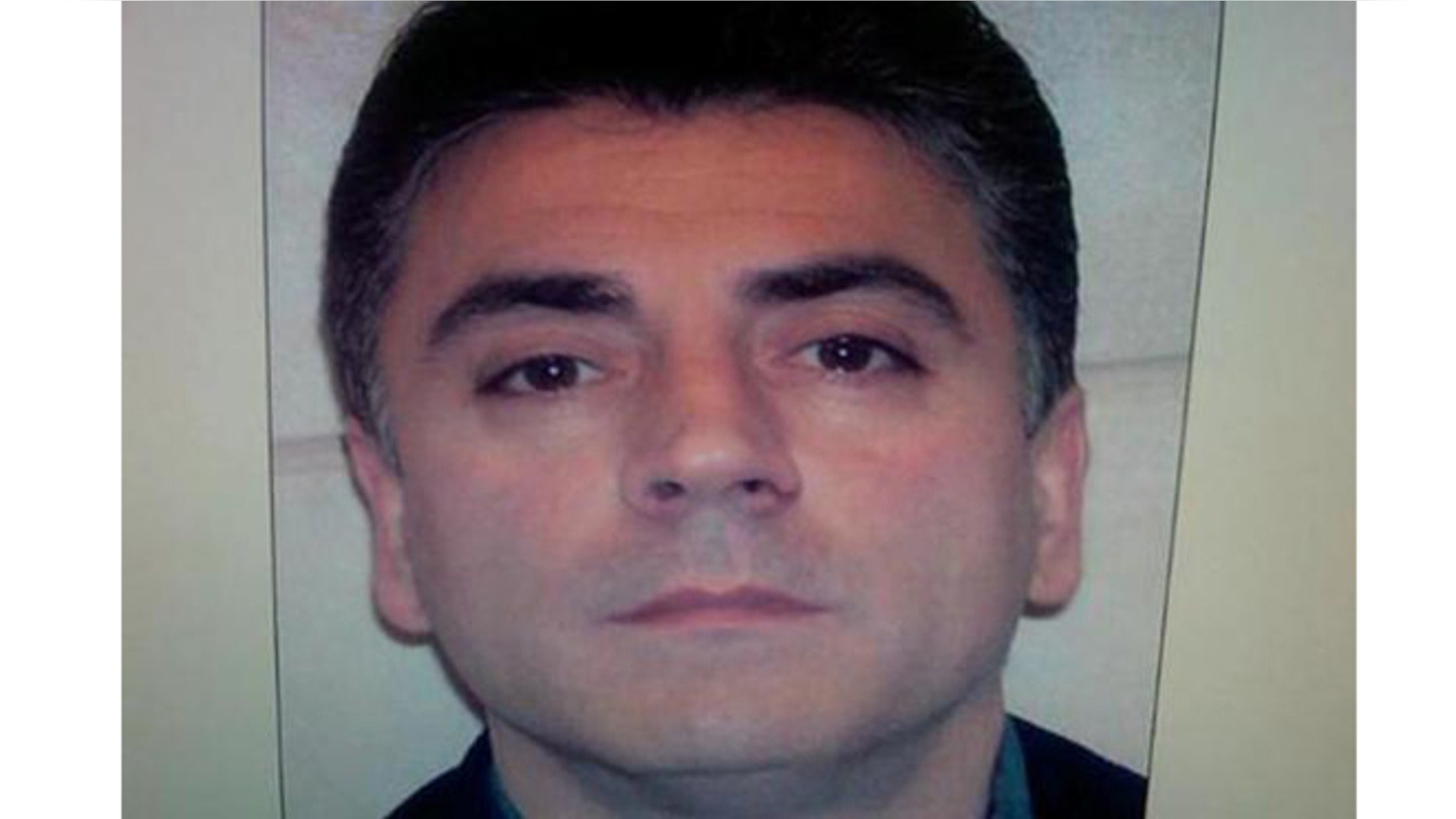 The heir apparent to the Gambino crime family reportedly said thanks but no thanks to its top job.
According to news site DNAinfo New York, Francesco "Franky Boy" Cali, 49, refused an offer to become "Godfather" of the largest Mafia organization in the U.S. at a secret meeting --.to the shock of Gambino bosses and his fellow captains.
Sources who attended the meeting told the website that Cali told his Mafia associates, "I don't need the money, the headaches. I am okay with things and I am below the radar and not an attention-seeker." They also said that Gambino bosses were willing to accept his decision.
Earlier reports suggested that it was Cali's lack of lust for the limelight that propelled his choice to be new head.
But others believe the report of his turn down is nothing more than a clever ruse put together by the crime family.
"Why would he turn down a job where all the other captains want him?" a skeptical law-enforcement office asked DNAinfo. "If they thought he would not take it, they would not have picked him."
Cali may really not need the job. DNAinfo quoted sources as saying he was worth an estimated $30 million from businesses, real estate holdings and cafés and is heavily involved in the city's food industry.
Cali ,a native New Yorker with roots in Sicily, was positioned to take the reins from current boss Domenico "Greaseball" Cefalu, 76. Cefalu is a native Sicilian and had indicated he wanted to step aside to allow his younger protégé to take over the family's lucrative gambling, loan sharking and construction rackets.
Cefalu started the Gambinos' shift away from the flashy, headline-grabbing era of John Gotti's rule.
He earned his keep while operating in Manhattan, Brooklyn and New Jersey and according to the FBI, he officially became the Gambino "ambassador to the Sicilian Mafia" and a rising star during the heyday of Gotti and Salvatore "Sammy Bull" Gravano.