Fugitive Michigan couple accused in torture death of girl, 4, arrested in Georgia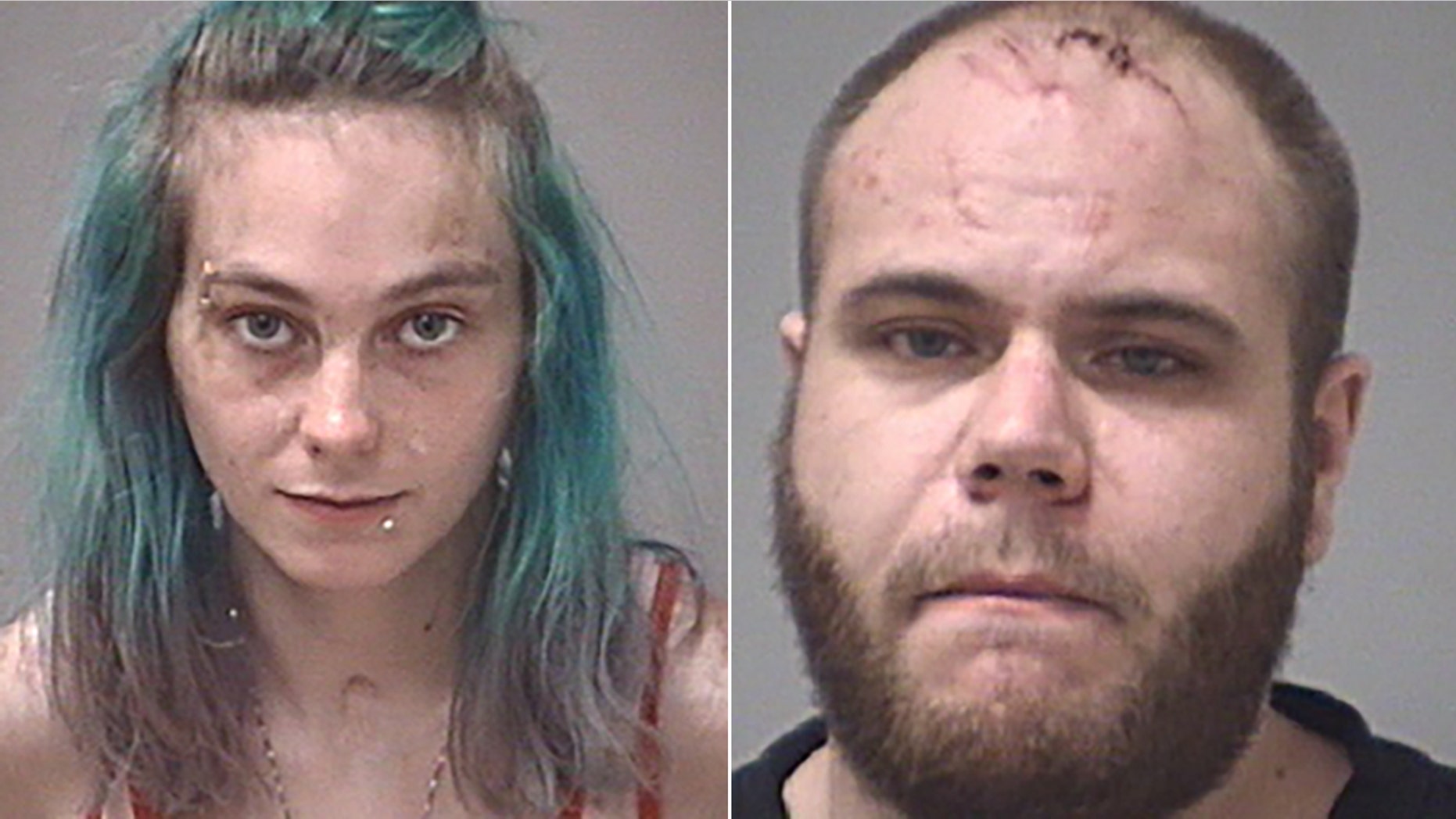 A fugitive Michigan mother and her boyfriend accused of torturing and killing the woman's four-year-old daughter were arrested in Georgia Tuesday.
Candice Renea Diaz, 24, and Brad Fields, 28, were captured by U.S. Marshals in Lake Park near the Florida state line, the Sumpter Township Police Department confirmed. The couple face charges of felony murder, second-degree murder, first-degree child abuse and torture in the death of Gabby Barrett.
Gabby was found unresponsive and with burns on her body by family members at the Rawsonville Woods mobile home community in Sumpter Township on New Year's Day. She was rushed to St. Joseph Mercy Hospital in Ann Arbor, where she was pronounced dead.
The girl's death was ruled a homicide two days later, after an autopsy which also revealed additional traumatic injuries and evidence of Battered Child Syndrome.
A relative of Fields described him as "a very violent, scary person" in an interview with Fox 2 Detroit.
"You could tell that he had a lot of control over [Diaz]," Ken Stambaugh, Fields' cousin, told the station. "If another man came into the room she put her head down, wasn't allowed to talk or had to leave the room."
In May 2016, Fields was arrested and charged with aggravated domestic violence after Diaz accused him of assaulting her multiple times and shooting her dog. After Fields was arrested, police accused him of staging what he claimed was a self-inflicted gunshot wound, according to a contemporaneous report from MLive.com.