Friends Say Texas Gunman Was Angry Because of Wife's Success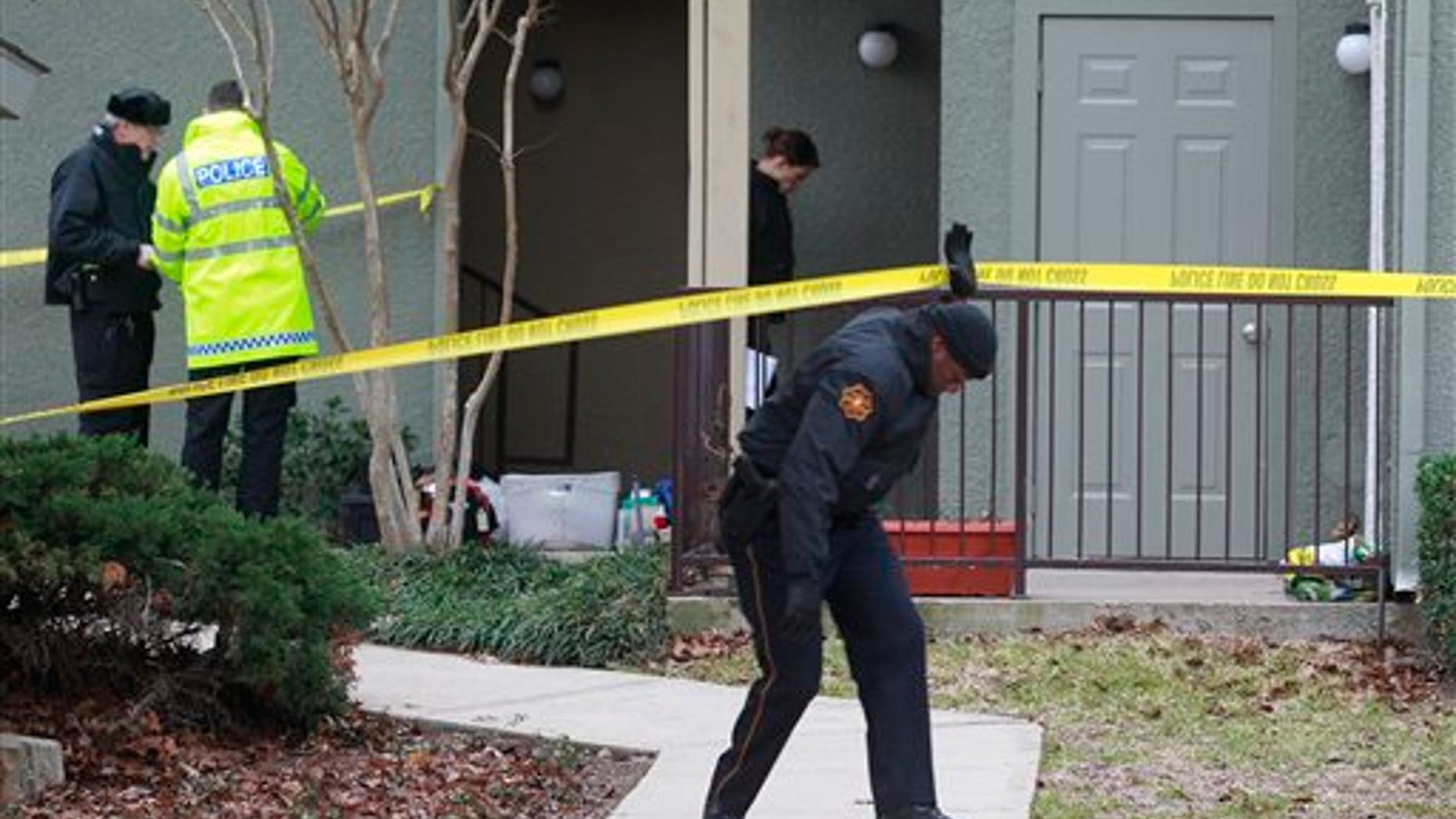 LANCASTER, Texas – Family friends say a Texas man accused of killing six relatives in a Christmas Day murder-suicide was struggling financially and didn't like that his estranged wife was doing well.
Authorities say 56-year-old Aziz Yazdanpanah was dressed as Santa when he fatally shot his estranged wife, their two teenage children and three other relatives Sunday inside an apartment in the Dallas-Fort Worth suburb of Grapevine.
After a private burial for the six victims Thursday, family friend Azar Shahbazi said she believed Yazdanpanah was upset because his wife "was doing good on her own."
The wife's brother, says he'd been financially supporting the family. He says Yazdanpanah had been unemployed for more than a decade, but says he never thought Yazdanpanah would become violent.