Friends: Florida bomb plot suspect was radical, loner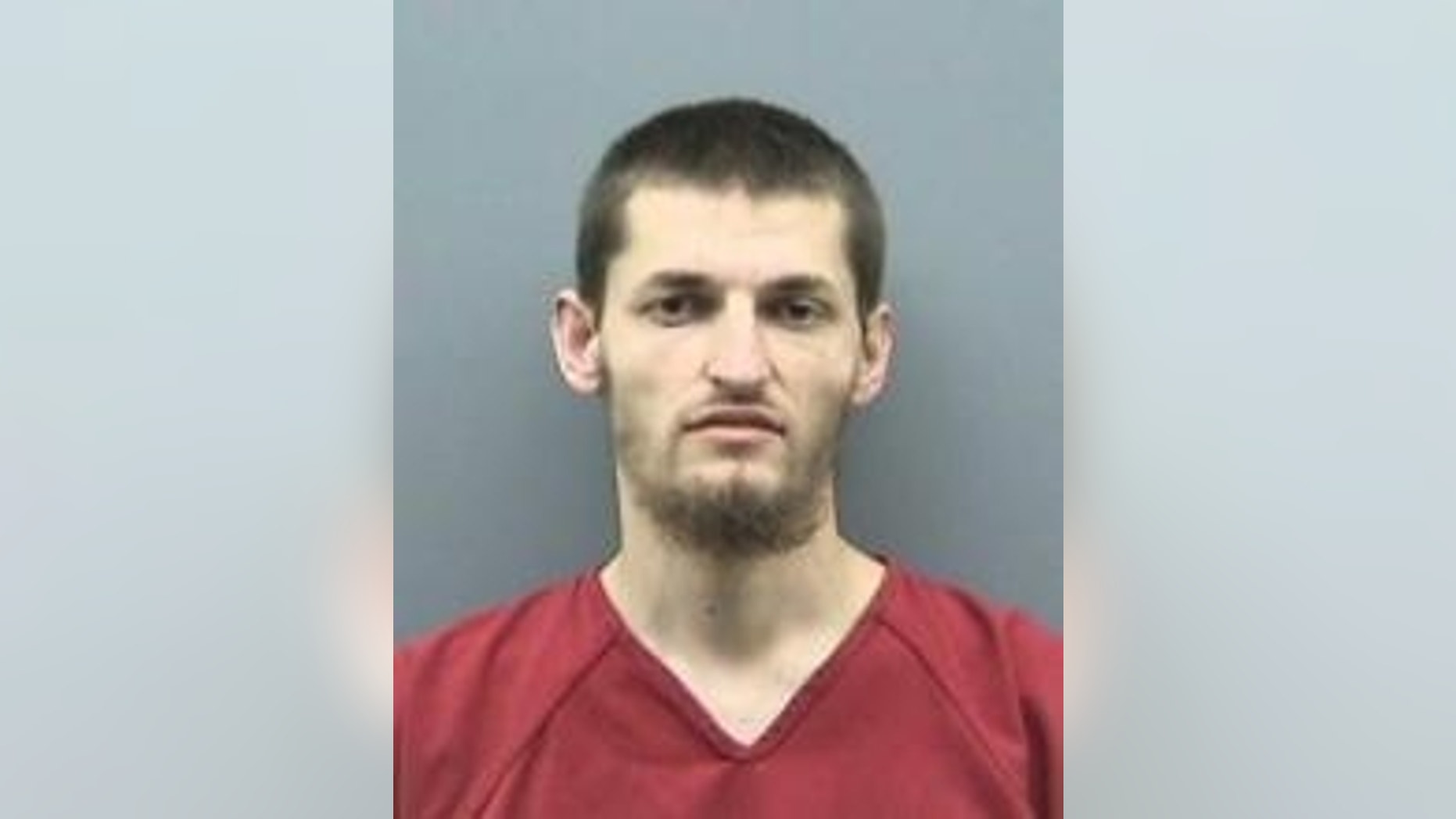 TAMPA, Fla.-- Relatives and friends say the man accused of plotting bomb attacks around Tampa was a loner who had grown increasingly radical in his Muslim faith and publicly railed against Jews and Christians.
Authorities say 25-year-old Sami Osmakac, who was born in Kosovo, planned to use a car bomb, assault rifle and other explosives in an Islamist-inspired attack in Tampa. He is charged with attempting to use a weapon of mass destruction and could face life in prison if convicted.
Osmakac's family has said the charges are untrue.
A former classmate, Alan Stokling, told The Associated Press in an email that Osmakac mostly kept to himself in high school. He says Osmakac loved rap music and even made his own song.
Stokling says that in the song, Osmakac rapped about bombs and killing.