Fraternity brothers to be sentenced after allegedly covering up pledge hazing death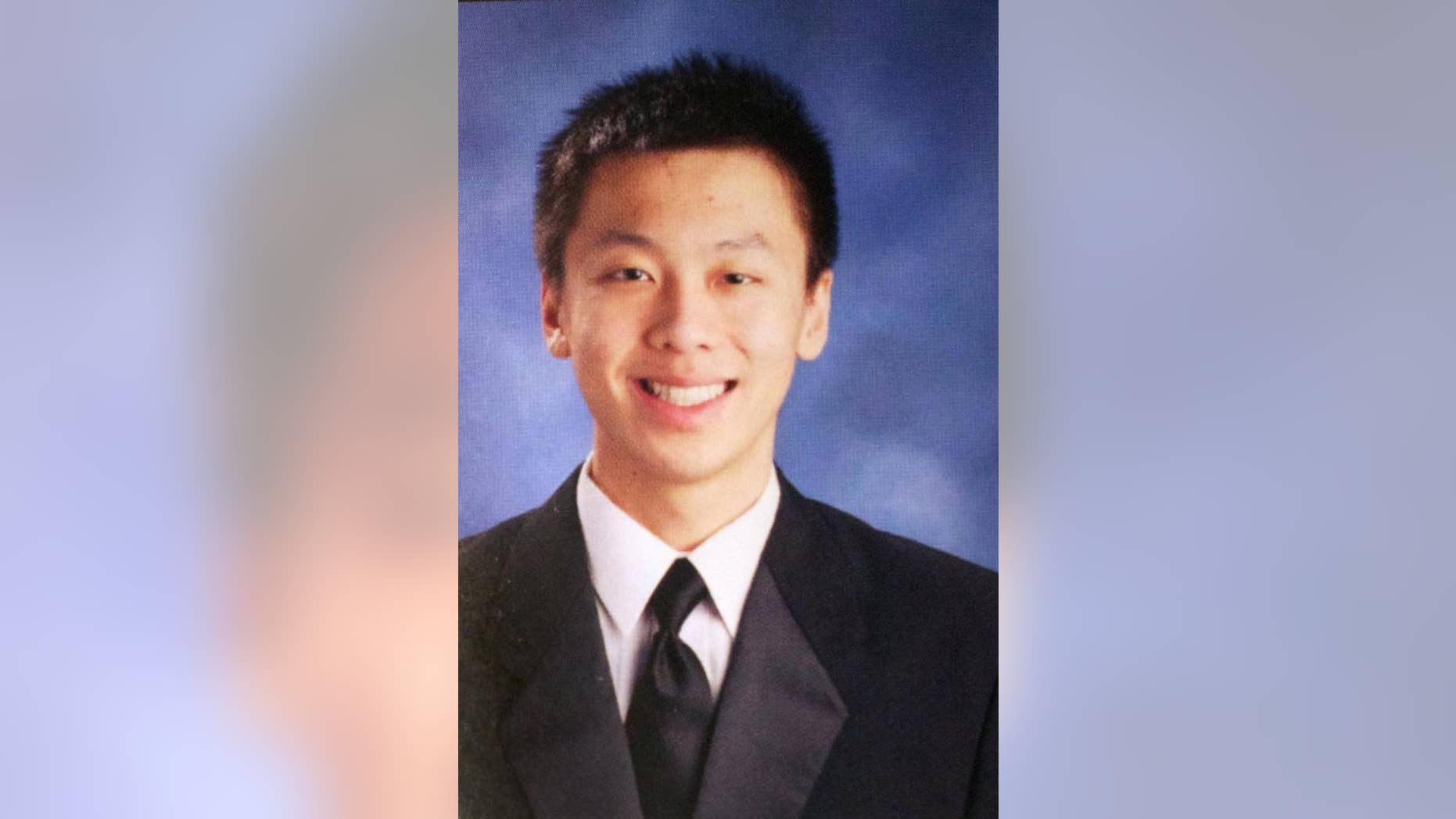 It's been more than four years since her son died during a fraternity hazing, but the wound is still fresh for mother Mary Deng.
"I feel like there's a cat clawing and scratching at my heart, hurting me persistently and relentlessly," Deng wrote in a statement to be read in court Monday. "I wake up and I pray for deliverance."
Deng's son, Chun "Michael" Deng, was a 19-year-old freshman at the City of New York's Baruch College in 2013 when he died while pledging Pi Delta Psi at a rented house in the Poconos.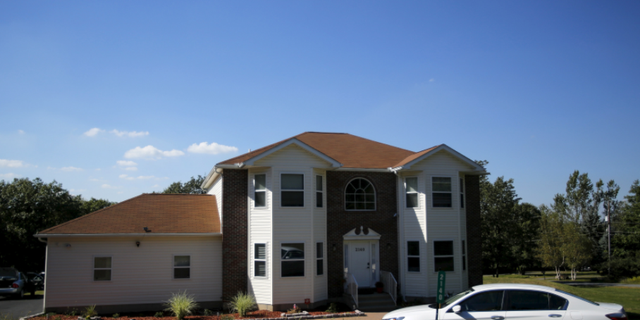 EX-BARUCH COLLEGE FRATERNITY BROTHERS PLEAD GUILTY IN HAZING DEATH
Michael was blindfolded and forced to wear a heavy backpack before he was repeatedly tackled during a hazing ritual known as glass ceiling.
He became unconscious and was carried inside the house while fraternity members changed his clothes. The frat brothers did a Google search of his symptoms, and hid banners and other fraternity memorabilia in an attempted cover-up, prosecutors said.
Three fraternity members eventually took Deng to the hospital, where he died a day later. Police charged 37 people with crimes ranging from aggravated assault to hazing to third-degree murder.
Four fraternity brothers will be sentenced Monday. The men — Kenny Kwan, Charles Lai, Raymond Lam and Sheldon Wong, all of the Queens borough of New York City — pleaded guilty to felony manslaughter and hindering apprehension charges.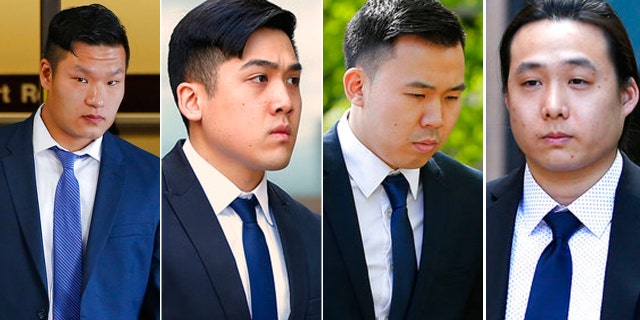 The fraternity itself, convicted of involuntary manslaughter following a trial, also will be sentenced.
One of the frat brother's lawyers, Jim Swetz, told The Associated Press that Michael "should not have lost his life."
"This was totally unnecessary. But we have to emphasize one thing: Nobody intended for that young man to die," Swetz said, but noted: "Whatever I'm going to argue at sentencing does not mitigate the loss suffered by the Deng family."
21 NY COLLEGE STUDENTS CHARGED WITH HAZING FRAT PLEDGES WITH ALCOHOL, VOMIT, URINE
Baruch College banned Pi Delta Psi following Michael's death, and school President Mitchel B. Wallerstein said that, "Sadly, deaths and injuries as a result of hazing remain a national problem, and the ramifications are frequently devastating."
Prosecutors are seeking the maximum penalty against the national fraternity, including a fine of more than $110,000 and a 20-year ban from Pennsylvania. Prosecutors also want the fraternity to notify every college where it has a chapter around the country of its conviction and sentence.
While prosecutors wrote in a sentencing memo that Pi Delta Psi has engaged in "illegal hazing ... throughout its history," a lawyer for the fraternity, who plans to appeal the conviction, said the district attorney's office is "asking for a death penalty" to destroy Pi Delta Psi.
PENN STATE FRATERNITY GAVE PLEDGE 18 DRINKS IN NEARLY 90 MINUTES, CHARGES UPGRADED, PROSECUTOR SAYS
Michael's family has sued dozens of criminal defendants, including the fraternity, for civil damages. Three of the cases have settled.
Founded as an Asian-American cultural fraternity in 1994, Pi Delta Psi has 25 chapters in 11 states — including one at Penn State University — and Washington, D.C. The fraternity has said its Baruch College chapter performed an unsanctioned ritual.
The Associated Press contributed to this report.