Fox attacks NY woman, chases her into home, police say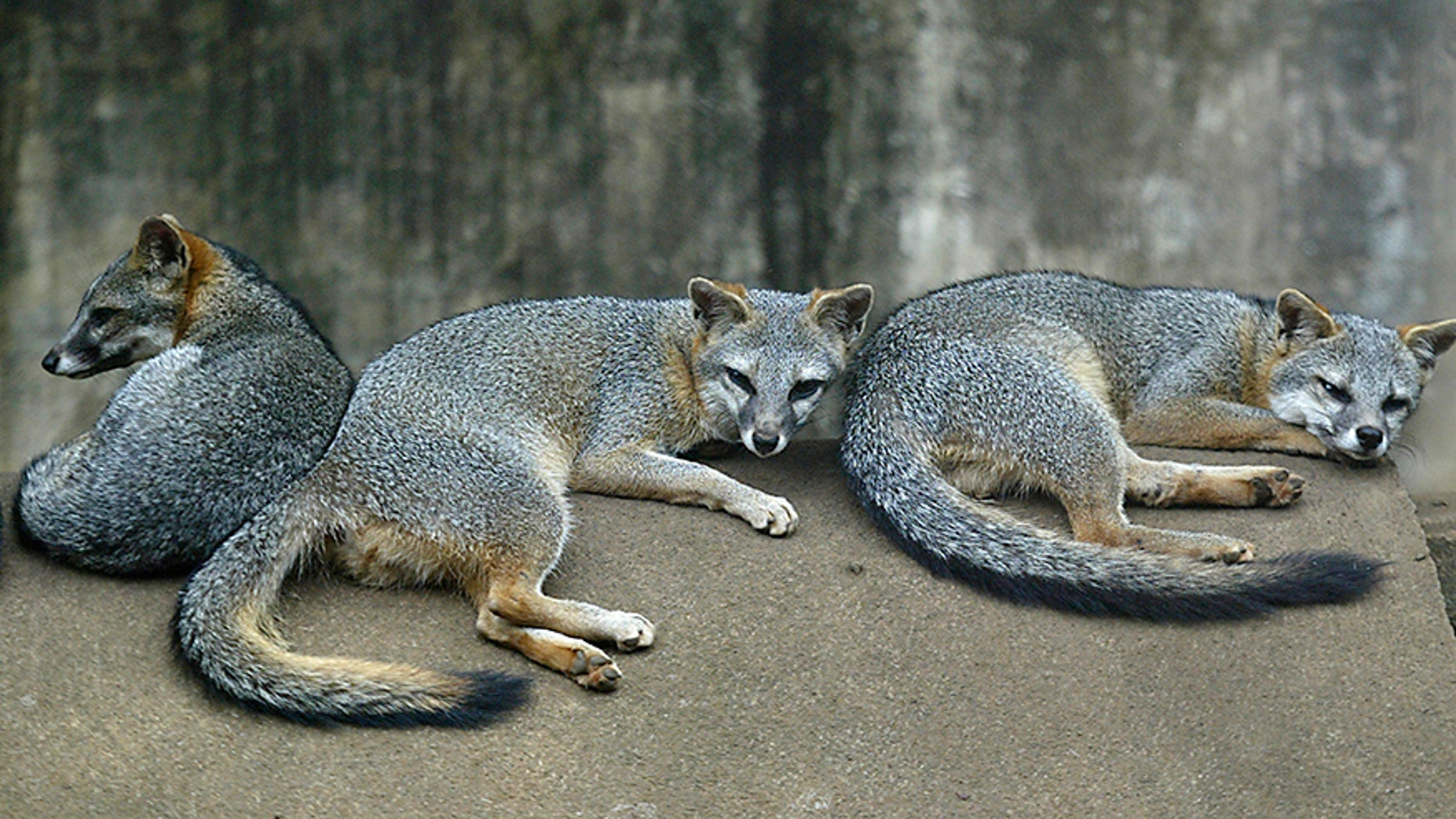 A New York woman got a much bigger scare than she anticipated Saturday evening when a gray fox attacked her, then chased her inside her home, police said.
The fox emerged from the woods as the woman stood in the yard of her Mahopac home about 5:45 p.m. and came charging toward her, Putnam County Sheriff's Department said.
The fox bit the woman on her left ankle and clawed her right ankle and foot, causing her to bleed.
The woman then ran into her home in an attempt to escape the fox, but the animal "pursued her" indoors. She and her children fled the house in fear of the sly fox and called 911, according to police.
The woman was treated at the scene and then hospitalized for further treatment.
New York State Environmental Conservation police captured the fox in the home. The fox will be euthanized and tested for rabies.