Four dead, including child, in suspected triple murder-suicide in New York City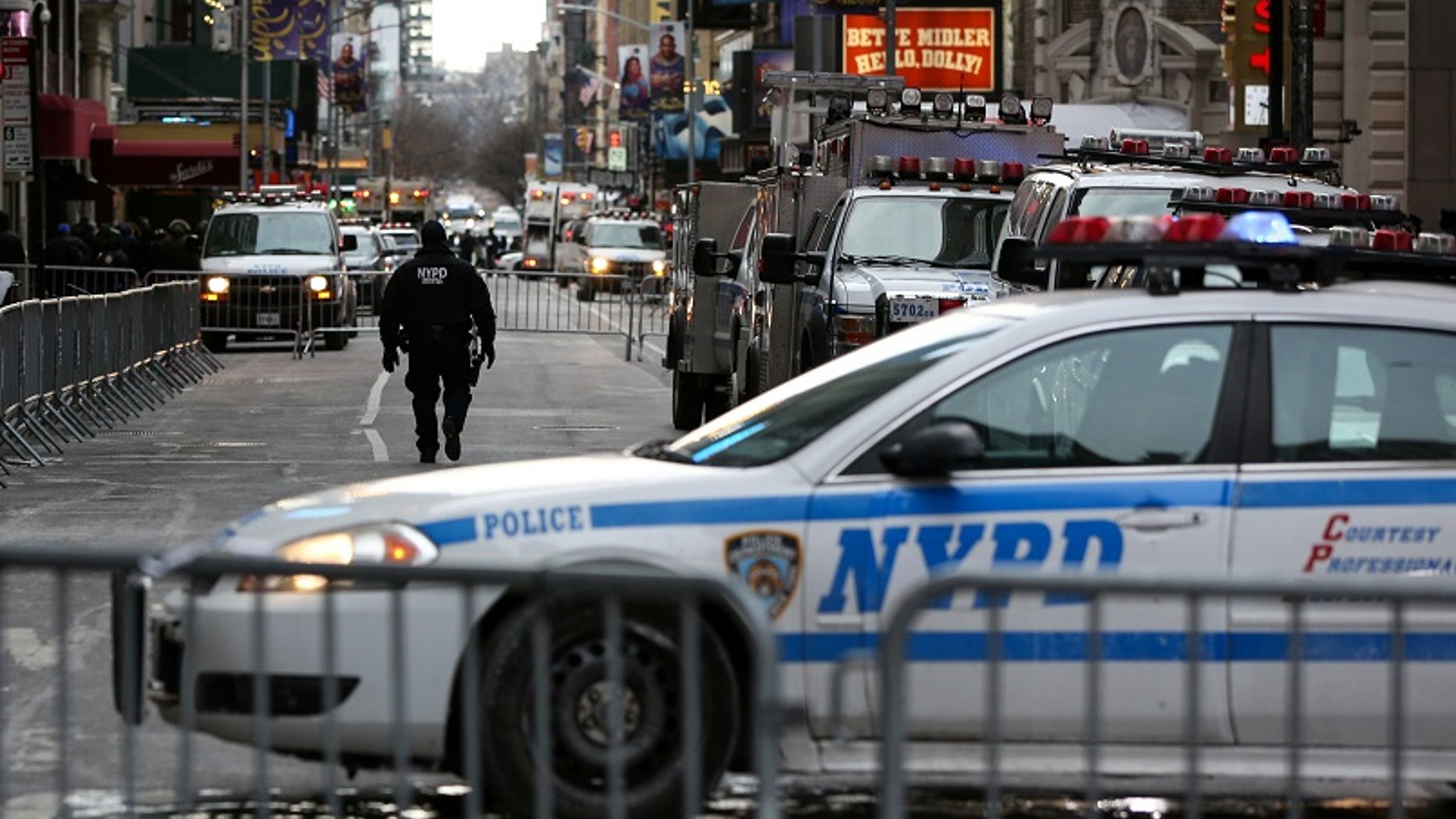 A 5-year-old boy and three other people were fatally shot Monday in a suspected murder-suicide in New York City.
The victims were found inside an apartment in a four-story building in Queens, the New York Post reported. Authorities promptly arrived at the area and a police helicopter flew overhead.
In addition to the child, the three other victims were adult females and one was a man. Authorities believe all four individuals were from the same family, but that has yet to be confirmed.
All victims were pronounced dead at the scene. Multiple reports claims it was a triple murder-suicide, with the man killing the two women and the child before taking his own life. Their identities weren't immediately revealed.
Police believes the four died from gunshot wounds, Spectrum News NY1 reported. The adult male reportedly also had his throat slashed.
Authorities recovered a black handgun at the scene of the murder.
NYPD Chief of Detectives Dermot Shea said in a televised press conference Monday night that the investigation into the incident is in early stages and no possibility had been yet excluded, including the murder-suicide scenario.
Shea said there were 911 calls to the property that are linked to their investigation.
"We don't want to leave any stone unturned," he assured the public, noting that more details will be revealed on Tuesday.