Fort Hood Suspect Apparently Sent to Jail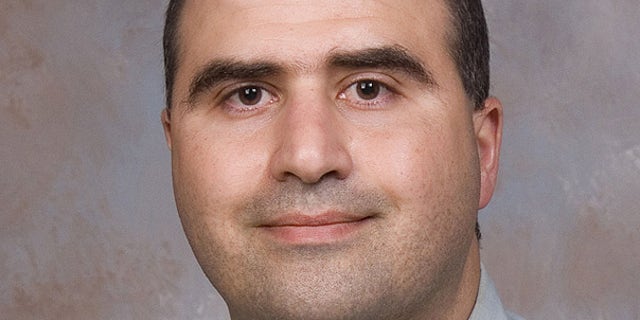 SAN ANTONIO -- The Army officer accused in the Fort Hood shooting rampage is apparently being moved from a hospital to jail.
Maj. Nidal Malik Hasan's attorney, John Galligan of Belton, says doctors at Brooke Army Medical Center in San Antonio gave Hasan a "discharge physical" Wednesday evening.
Galligan says he has no official word on whether Hasan is being moved. But he noted that Wednesday was the first day of a 183-day, $206,796 contract between Fort Hood and Bell County for a 24-hour guard and special medical support for Hasan at the county's jail in Belton.
A message left with Brooke Army Medical Center was not returned Wednesday night.
Hasan is charged with 13 counts of premeditated murder and 32 of attempted premeditated murder in the Nov. 5 shootings.