Fort Hood shooting suspect seeks trial delay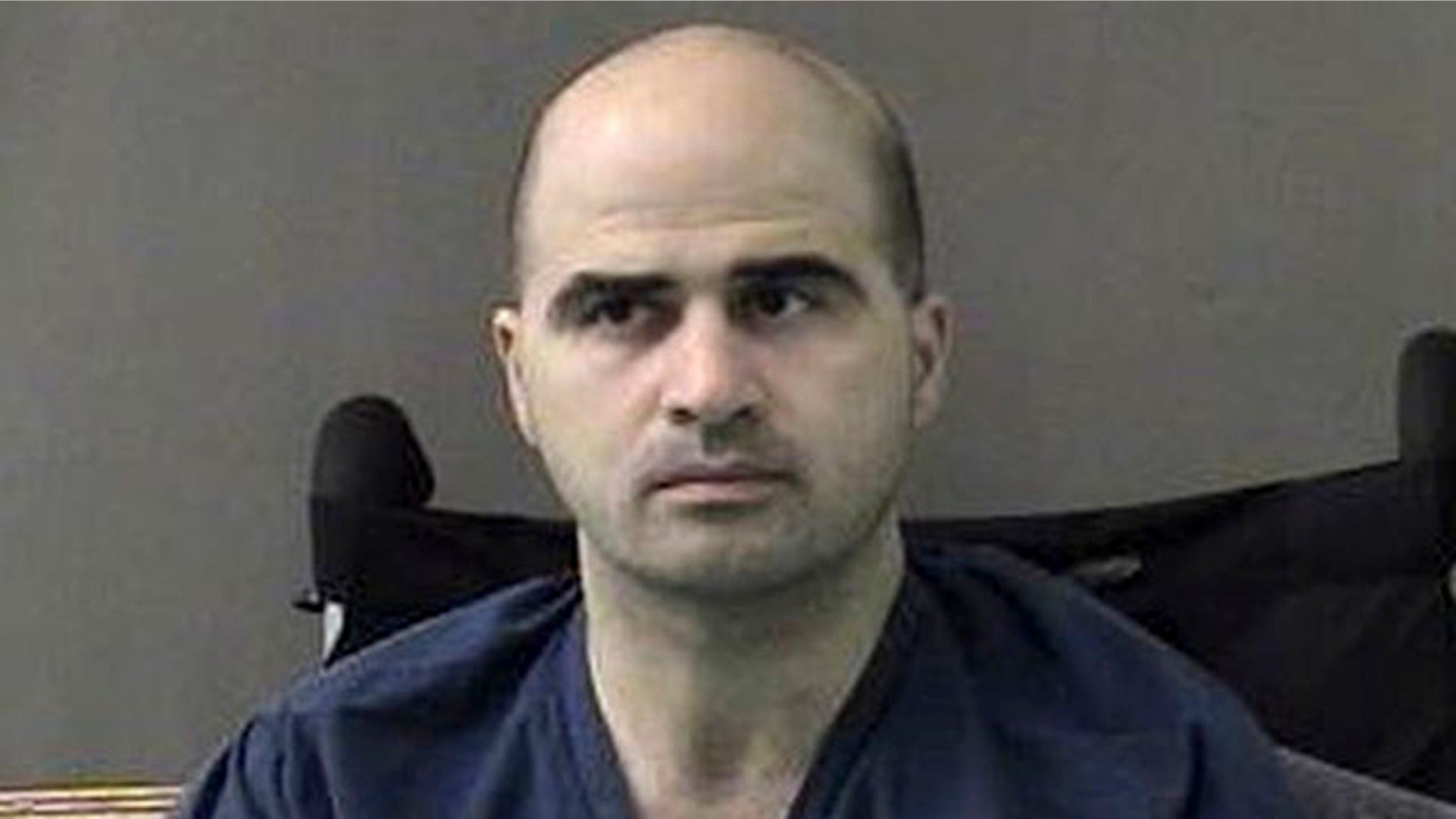 FORT HOOD, Texas – A military judge will decide Friday whether to further delay the trial of the Army psychiatrist charged in the deadly 2009 Fort Hood shootings.
Maj. Nidal Hasan's attorneys want his court-martial delayed from August until December, saying they need more time to prepare.
The murder trial earlier was set for March and then June.
Hasan faces the death penalty if convicted of 13 counts of premeditated murder and 32 counts of attempted premeditated murder.
At a hearing last week, the judge barred Hasan from the courtroom because he's grown a beard -- a violation of Army regulations. Hasan will watch hearings and his trial on a closed-circuit television in a nearby room until he shaves.
Hasan's attorneys say he grew the beard as an expression of his Islamic faith.