Fort Carson soldiers arrested in Colorado home invasion case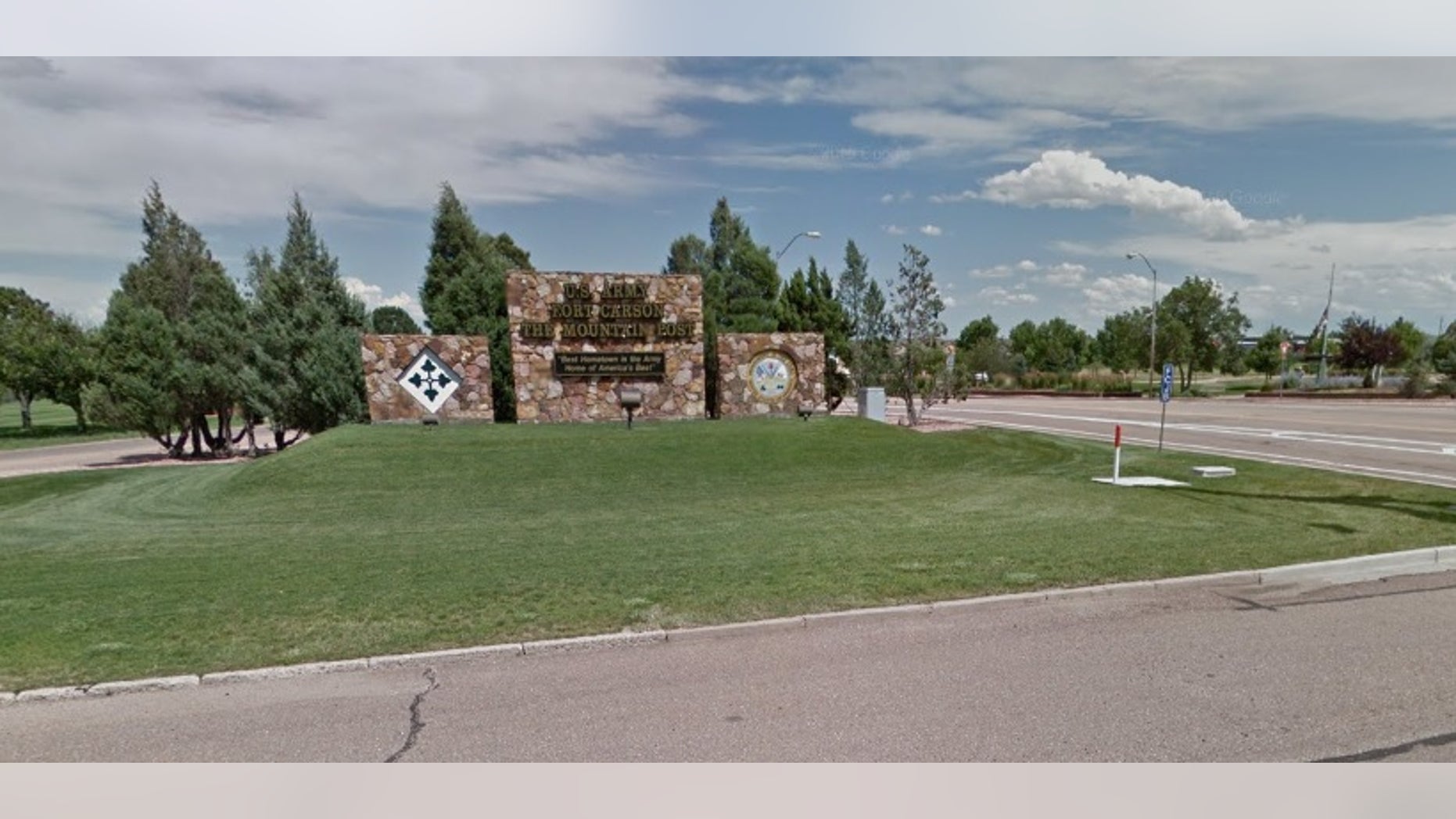 Four Fort Carson soldiers are accused of burglarizing a home and threatening the family inside Sunday evening.
It happened around 6:30 p.m. in Colorado Springs. Police said a couple and their two children were home at the time.
Four men, one of whom was armed with a handgun, entered the home. The man with the gun threatened to shoot the family and demanded property from them. The victims refused to give up the property.
The suspects left, but threatened to return.
Police said the victim knew the four suspects. No one was injured in the incident.
The suspects all turned themselves in later that night. They were identified as Dustin Mincy, Mykal Hall, Aaron Perry, and Roman Alred. Police said all four are soldiers at Fort Carson.