Fort Bragg soldier's suicide bomber costume prompts emergency response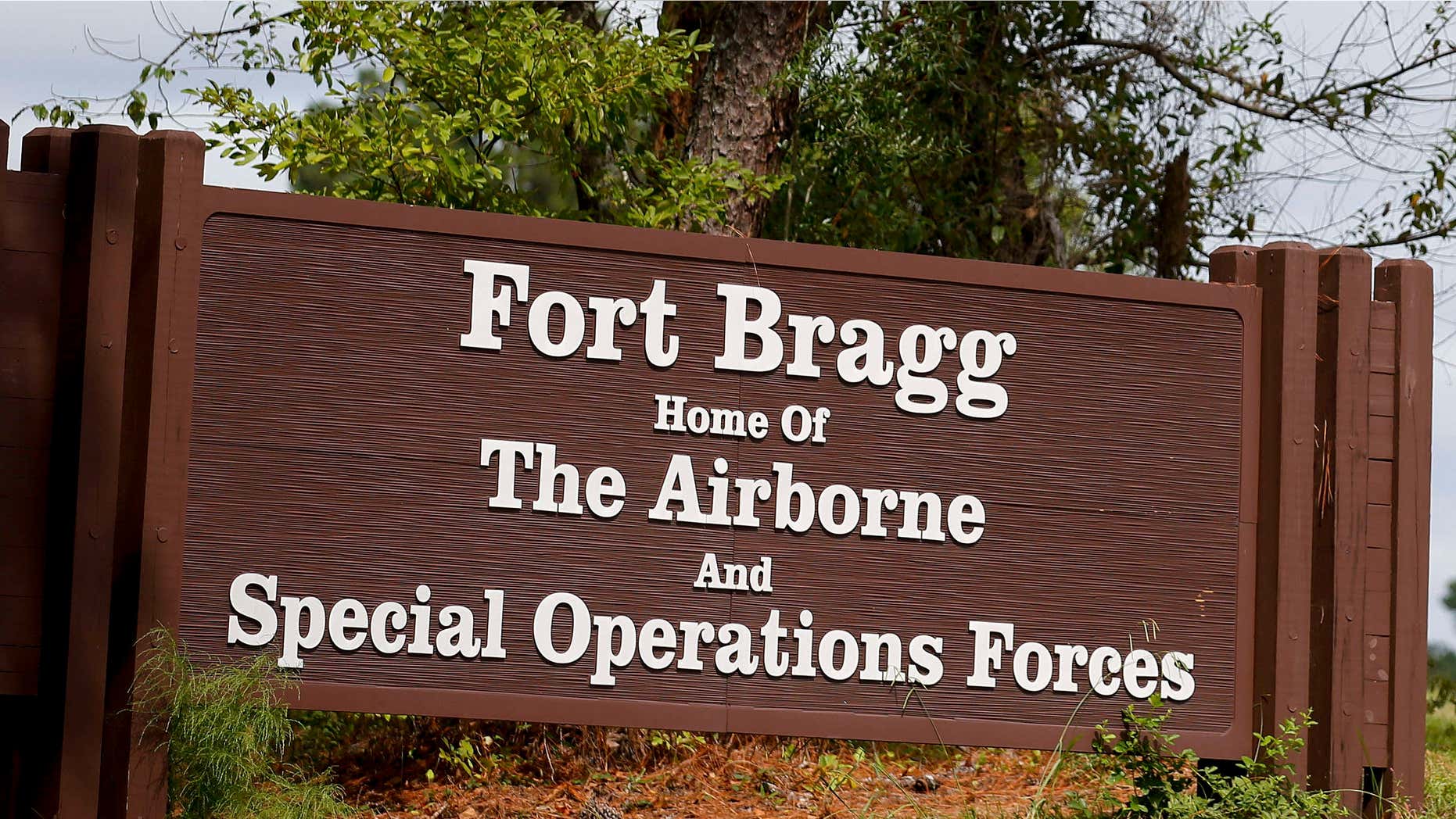 Fort Bragg in North Carolina was put on high alert on Friday night as a soldier dressed as a suicide bomber for Halloween.
Fort Bragg officials said the costume came with a simulated explosive vest, according to WGHP.
"The incident resulted in an emergency response, Explosive Ordnance Disposal clearing the entire scene and an extended closure of a gate," a Fort Bragg statement said.
The Fayetteville Observer reported that ordinance disposal team forced the gate to be closed for an extended period of time.
Officials said they encourage soldiers to have a fun and safe Halloween, but those kinds of costumes are banned at Fort Bragg.
"The Senior Commander of Fort Bragg further directs that soldiers not wear costumes of this sort off post and strong encourages, soldiers DA civilians, and family members to follow the same guidance to prevent similar issues within our neighboring communities," officials said in a statement.