Fort Bragg soldier charged with murder in fellow soldier's death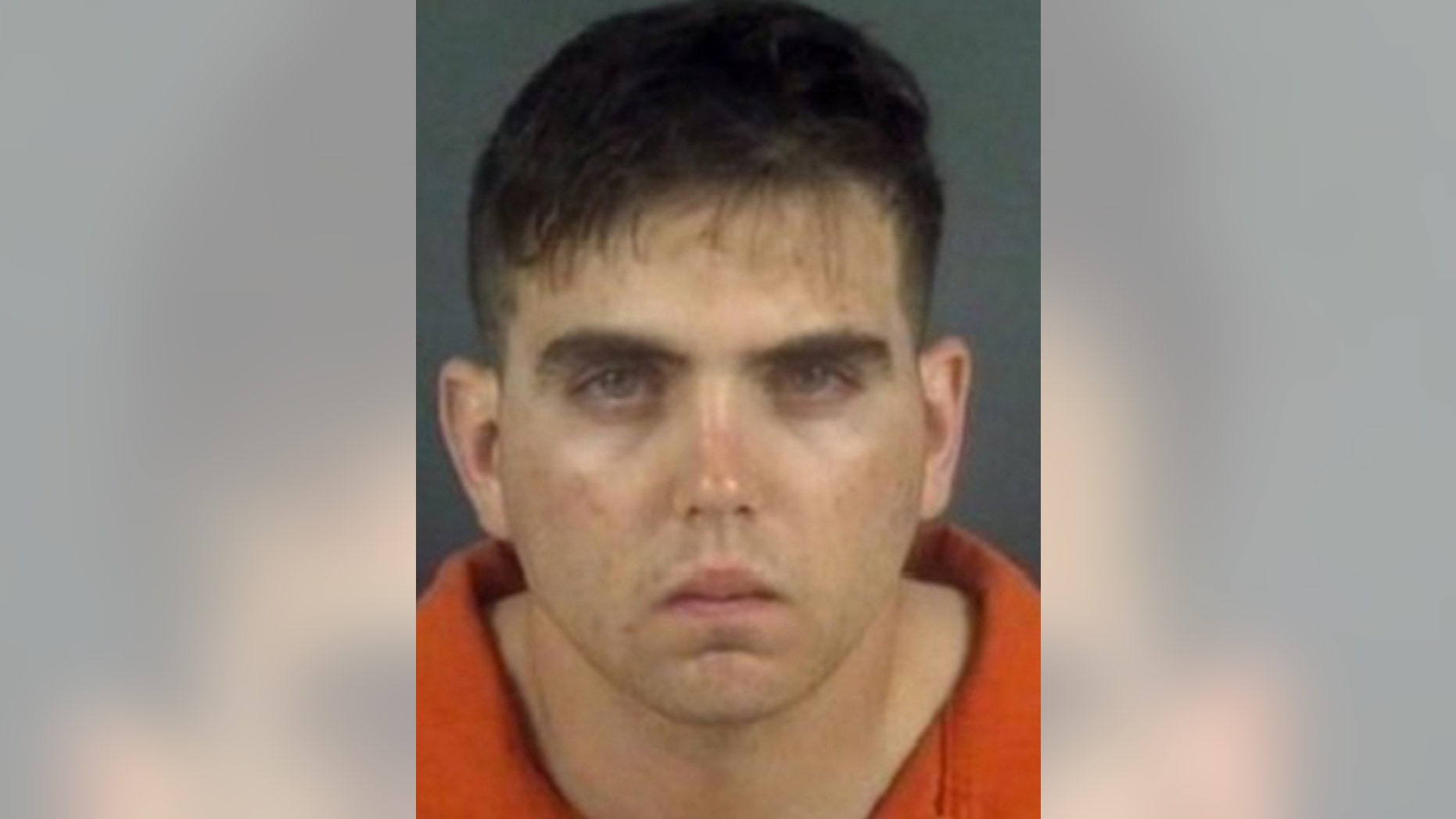 FAYETTEVILLE, N.C. – North Carolina police have charged a Fort Bragg soldier with shooting and killing a fellow soldier.
Fayetteville police spokesman Antonie Kincade said in a statement that 24-year-old Ryan Daniel Walker of Hope Mills was arrested Sunday and charged with first-degree murder in the shooting death of 27-year-old Myles David Penix of Fayetteville.
Kincade said Walker and Penix were both members of the same company of the 82nd Combat Aviation Brigade of the 82nd Airborne Division at Fort Bragg.
Police said Penix was at home late Saturday night with someone he knew when he was shot in the chest. Penix was taken to a hospital, where he died.
Walker is in jail. It was not known whether he has an attorney to contact for comment on the case.