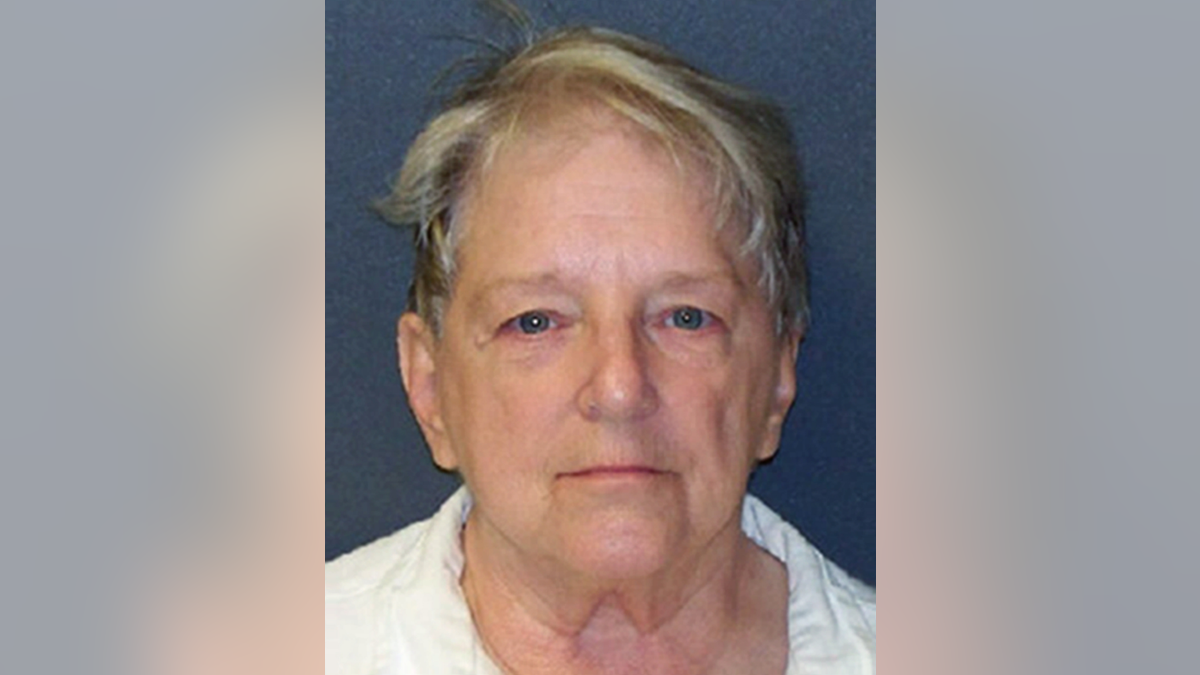 SAN ANTONIO – A former nurse who prosecutors believe could be responsible for the deaths of up to 60 Texas children was indicted Tuesday on a murder charge for the fifth time this year.
Bexar County District Attorney Nico LaHood said a grand jury handed down the new murder indictment against Genene Jones in the 1981 death of 3-month-old Paul Villarreal.
Jones, 67, is serving concurrent 99-year and 60-year sentences in state prison for the 1982 killing of 15-month-old Chelsea McClellan and the sickening of 4-week-old Rolando Santos, who survived.
Jones had been scheduled to be freed from prison in March under a mandatory release law in place when she was convicted. But LaHood said now she will be sent to Bexar County Adult Detention Center at some point to await trial on the new murder charges.
Earlier this year, Jones was indicted on murder charges in the 1982 death of 4-month-old Patrick Zavala and the 1981 deaths of 8-month-old Ricky Nelson, 2-year-old Rosemary Vega and 11-month-old Joshua Sawyer.
Her attorney, Cornelius Cox, did not immediately return a message for comment Tuesday.
During Jones' time working at a San Antonio hospital and a clinic in Kerrville, northwest of San Antonio, children died of unexplained seizures and other complications.
Prosecutors at Jones' 1984 murder trial said the nurse lethally injected children at the Kerrville clinic to demonstrate the need for a pediatric intensive care unit at a nearby hospital. Other prosecutors theorized that her tactic was to take swift medical action and save some of her victims so she could appear to be a sort of miracle worker.
"These children should have left the hospital healthy, happy and living long, productive lives," LaHood said.
Authorities want to hold Jones "accountable for as many children's deaths as the evidence will support," LaHood said, adding that an active investigation continues.
"We're going to do our best to not leave any baby, any victim behind," he said. "These babies need to be accounted for — for their families, for themselves and for the principle of it, and to our community."