Former Texas jailer pleads guilty to making child pornography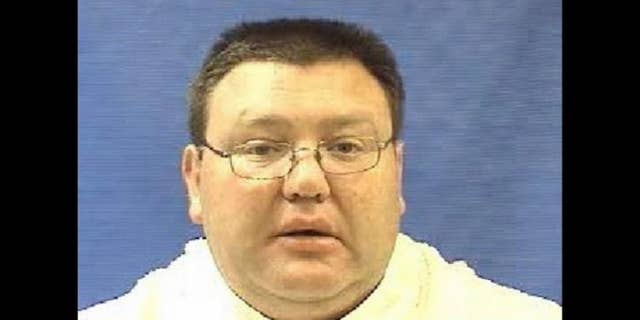 A former Dallas county jailer pleaded guilty Tuesday to posing as a film director in order to entice young boys into making pornographic films, The Dallas Morning News reported.
Kevin Scott Morris, 44, used a camera as a pretext to molest young boys and create child pornography, the report said, citing court records.
The report said Morris would travel with the victims back in 2009 for film and modeling sessions, and would act like he wanted to advance their careers to build trust.
An investigation into Morris began in 2016 when authorities from Orange County, Calif. contacted the Kaufman County Sheriff's Office in Texas about a boy's complaint that Morris had touched him "all over" at a hotel and at Morris' home in 2012, the Dallas Morning News reported. The boy was reportedly 13 at the time.
Morris, who worked at Dallas County jails from May 2013 to October 2016, was eventually indicted in January 2017 on enticement and child pornography charges.
Morris pleaded guilty Tuesday to enticement of a minor, which covers all of the sexual abuse allegations. His plea agreement mentions 10 other victims, some of whom are still unknown to law enforcement. At the time of Morris' arrest, federal authorities asked the public to help identify other children whom Morris may have sexually abused.
He faces up to life in prison at sentencing.
The Associated Press contributed to this report.